Claims Labor MPs tied up red shirts scandal are refusing to cooperate with police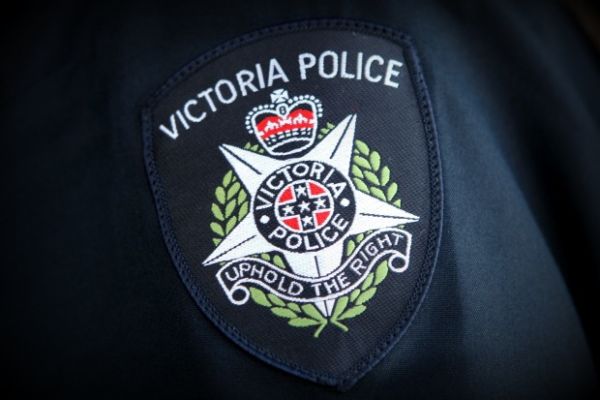 Labor's red shirts scandal is front page news again, this time with claims MPs are refusing to cooperate with police.
The latest installment in the saga comes from The Herald Sun.
It's reported Labor MPs, on the advice of lawyers, have started saying they won't be attending formal interviews.
It comes after more than a dozen former staffers were hauled in for early morning police interviews in August.
Shadow Attorney General John Pesutto says it looks like the MPs have something to hide.
"What are Victorians supposed to assume?" he said.
Earlier this year, Ombudsman Debra Glass found more than $380,000 worth of taxpayer funds had been misused, in what she called an artifice.
The latest chapter of the ongoing saga comes just 31 days before Victorians go to the polls.