Claims made by celebrity chef Peter Evans slammed by experts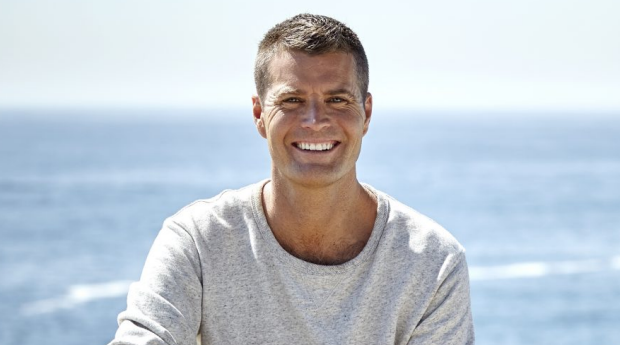 Celebrity Chef and paleo advocate, Pete Evans says sunscreen is full of poisonous chemicals.
But an expert from the Cancer Council says there's no grounds for that.
Tom Elliott spoke with Craig Sinclair, Chair of the Skin Cancer Committee at Cancer Council Australia.
'Too many people believe him and it will change their behaviour.'
Sunscreen is scientifically proven to prevent melanoma.
Evans says the chemicals in sunscreen are poisonous.
Mr Sinclair told 3AW Drive – 'There's absolutely no grounds for that.'
Click PLAY below to hear the FULL chat