Missing four-year-old Cleo Smith found 'alive and well'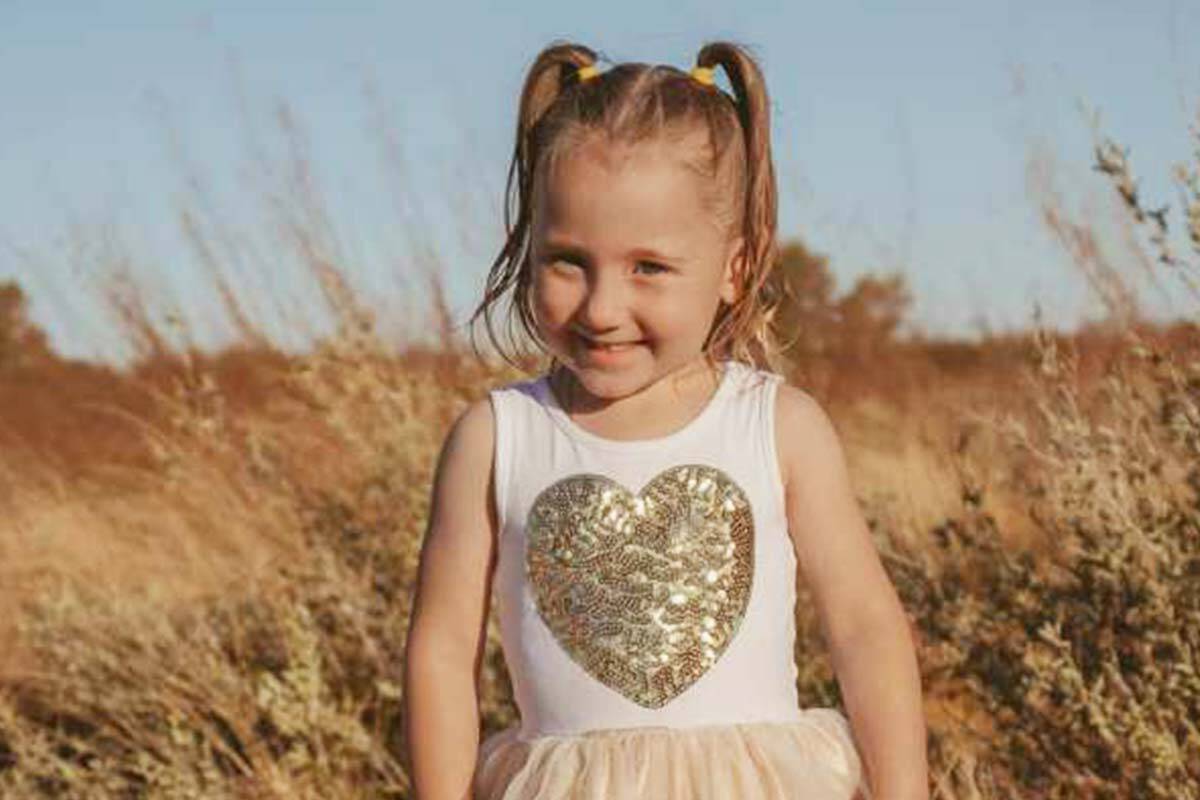 Missing WA four-year-old Cleo Smith has been found alive after a two and a half week search.
The missing girl was rescued after police broke their way into a locked house at Carnarvon at about 1am.
They found Cleo in one of the rooms.
WA Police Deputy Commissioner Col Blanch said the four-year-old is "alive and well".
She has been reunited with her parents.
A man from Carnarvon in custody and is currently being questioned by detectives.
Cleo vanished from her family's tent at the Blowholes campsite, 80 kilometres north of Carnarvon, in the early hours of October 16.
She was not in the tent when her parents awoke at 6:30am, nor was her sleeping bag, and the zipper of the tent had been undone to a height the little girl could not have reached.
Press PLAY below to hear the latest from 6PR's Gareth Parker in Perth
Father Steve Casey, Parish priest at St Mary Star of the Sea Catholic Church in Carnarvon, told Neil Mitchell the mood in the town was one of "jubilation".
"I've had lots of text messages from people in Carnarvon and around Australia sharing this good news and they're overjoyed," he said.
"It's a wonderful story for everybody, for the people in Carnarvon – it's a good town with good people.
"But it's a good story for everybody in Australia and for the whole world because there's been people praying all over the world for little Cleo."
Press PLAY to hear more from Father Steve Casey below 
Press PLAY below to see police break the news