Man finds 'serving tray-sized' mushrooms on his Clyde North property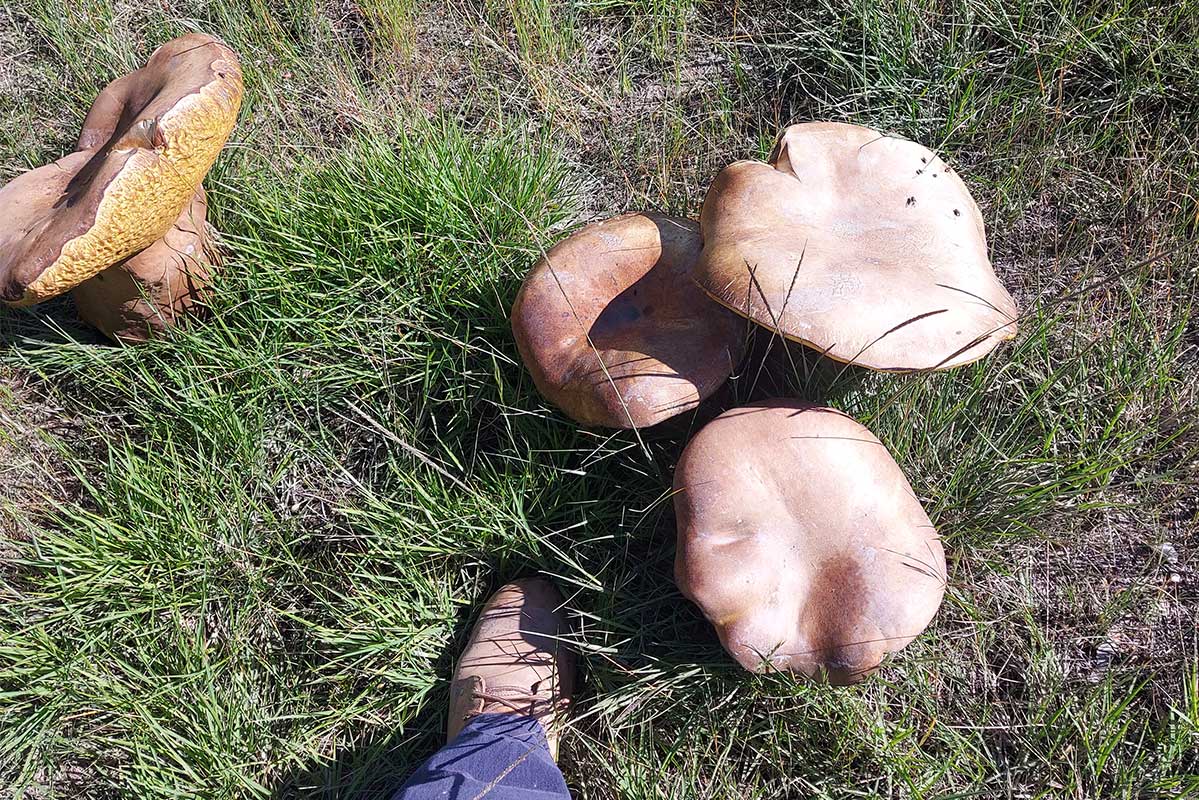 A Clyde North man has discovered some seriously impressive mushrooms on his property.
Look at the size of them!
Tony told Neil Mitchell he was "shocked" by the super-sized find.
"I reckon they'd weigh close to probably 2.5 kilograms each," he said.
"I couldn't believe how big they were.
"They're the size of probably a serving tray."
Press PLAY below to hear more about the surprising find