Co-author of Burnet Institute COVID-19 modelling urges Victorians to 'break the model'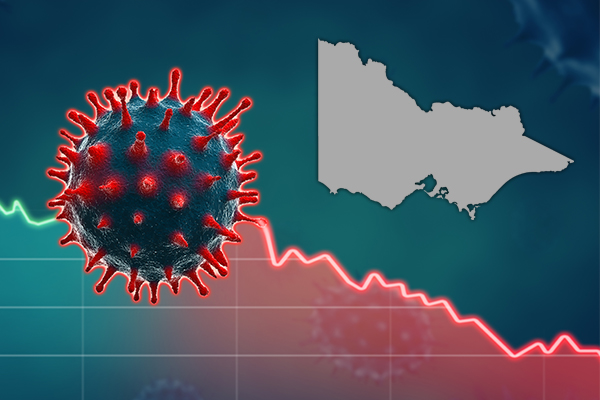 The co-author of the COVID-19 modelling guiding the state government's reopening plan is urging Victorians to "break the model".
The Burnet Institute yesterday revised its modelling, with vaccines reducing the impact on hospitals and number of COVID-19 deaths across the state.
Burnet Institute deputy director and co-author of the modelling, Professor Margaret Hellard, urged Victorians to get the state ahead of the predictions made by the modelling.
"We would like people to break the model by their behaviour," she told Neil Mitchell.
Professor Hellard urged people to get vaccinated and get tested immediately if they have any symptoms.
"Then you can say how inaccurate we were, but we want you to do that because we would like Victoria to do better than the model says," she said.
Press PLAY below to hear Professor Hellard's view on Victoria's COVID-19 situation