Code Like A Girl: The push to get more women in the tech sector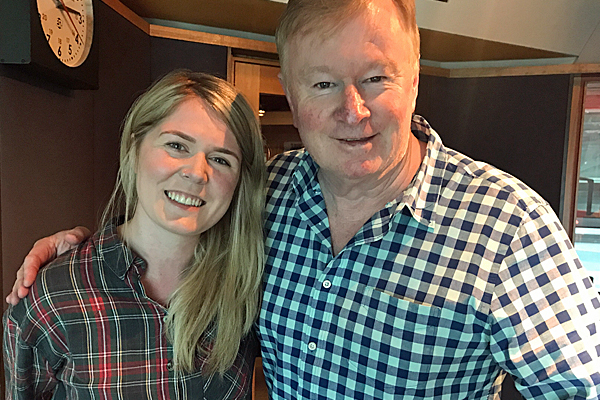 Australia's digital tech sector is growing rapidly, but women still make up less than 20 per cent of the workforce.
Ally Watson is one programmer working to change that.
Ally is the co-founder of 'Code Like a Girl', an organisation which works to inspire girls to pursue careers in the field.
She told Denis Walter only five of the 80 students in her computer science class were female.
"We have a global shortage of technologists… and women are an untapped resource," she said.
Click PLAY for the full discussion