'Coming back!': Melbourne's major events calendar back in full swing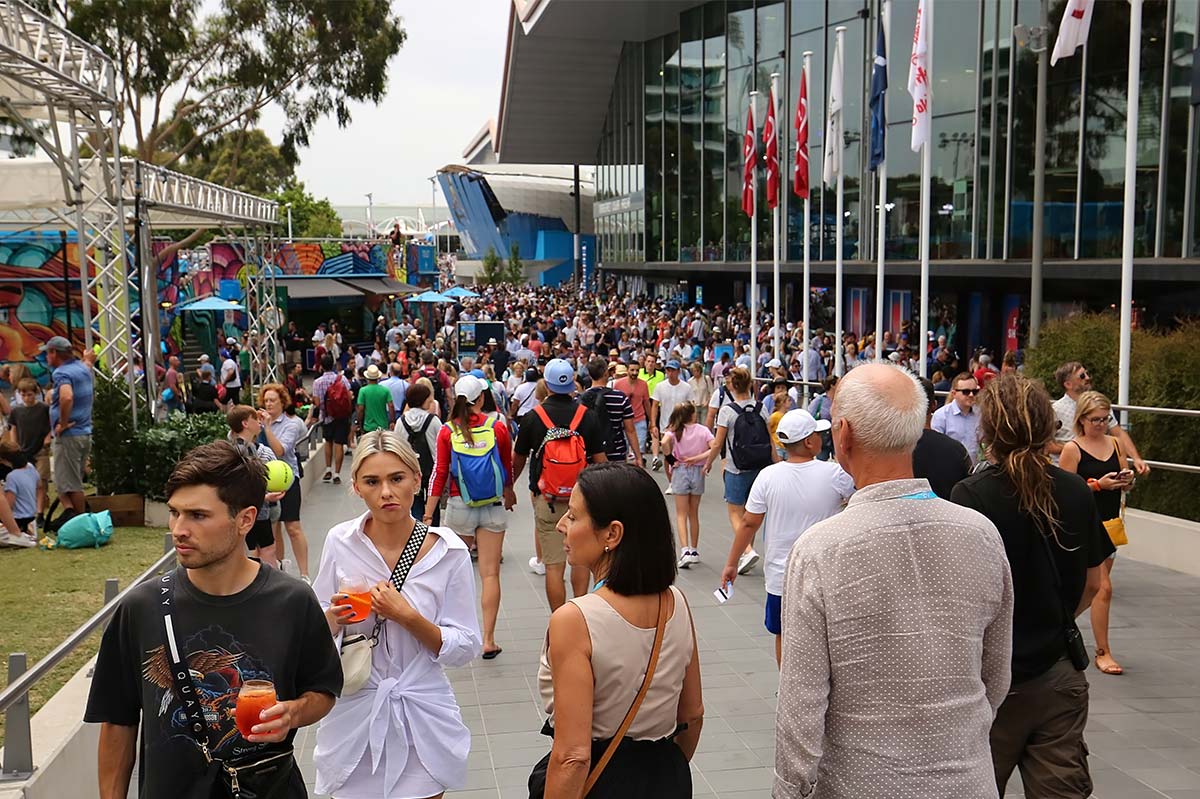 With the lifting of most COVID-19 restrictions at midnight, most of Melbourne's major events have got the green light to go ahead.
There are no longer any density limits at pubs, cafes and restaurants.
Dance floors can re-open, and 30,000 fully vaccinated people can attend outdoor events.
The Boxing Day Test and Australian Open will be able to operate at full crowd capacity.
Major events impresario, Peter Jones, says it's "a great morning" for a city which has had its events industry decimated by restrictions
"Melbourne events are coming back!," he told Ross and Russel
"You could go into a venue and say I've got 1000 of my closest friends, we want vertical dancing, we want vertical drinking, we want a band.
"It's been 605 days since the Grand Prix was cancelled last year and virtually every event went with it."
All events with under 30,000 attendees can go ahead without approval, while the organisers of events larger than that must submit a COVID management plan to the state government for approval.
Press PLAY below to hear the major event's impresario