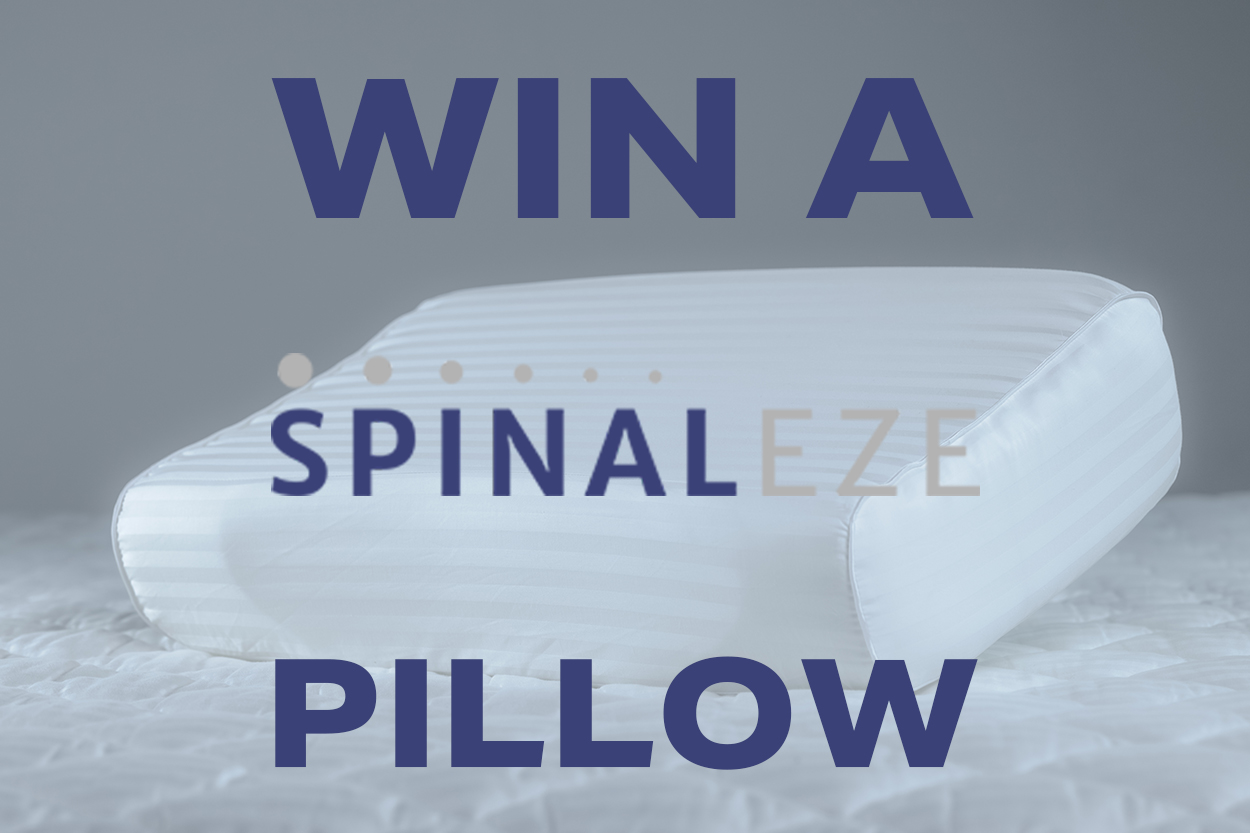 Neck pain, headaches, snoring? 
We're teaming up with Spinaleze to give you the chance to win a Spinaleze pillow valued at $239.00
The Australian made invention that's taking the world by storm and changing people's lives – the Spinaleze Pillow.
It's the ultimate neck-support system. It's unique design helps align the head, neck and spine in comfort, so you get a better night's rest.

Aussie owned and made, it took 11 years to create and develop the Spinaleze Pillow. Since then, it's changed thousands of Australians lives for the better.
Listen to 3AW for your chance to win.
Visit Spinaleze at www.spinaleze.com.au
Please note: Prize winners are ineligible to win another Spinaleze prize again for 12 months.