Concern over courts being left out of sex transition decisions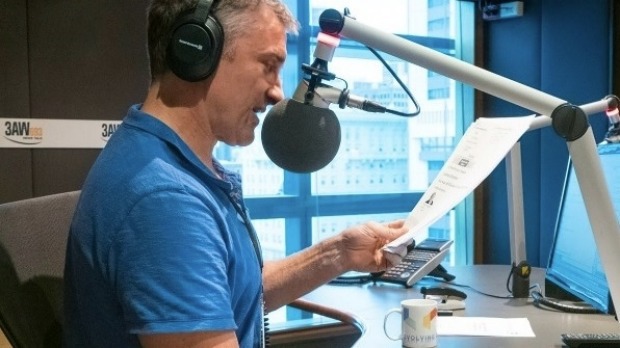 Tom Elliott has expressed his concern at news kids as young as 11 could be able to start treatment to change their sex without court approval.
A landmark case looms in Sydney.
If successful, it means only the parents and medical professional would need to approve.
Tom spoke with Sally Goldner about the matter on Wednesday.