Concerns COVID-19 testing in Victoria is being wound back, despite increasing demand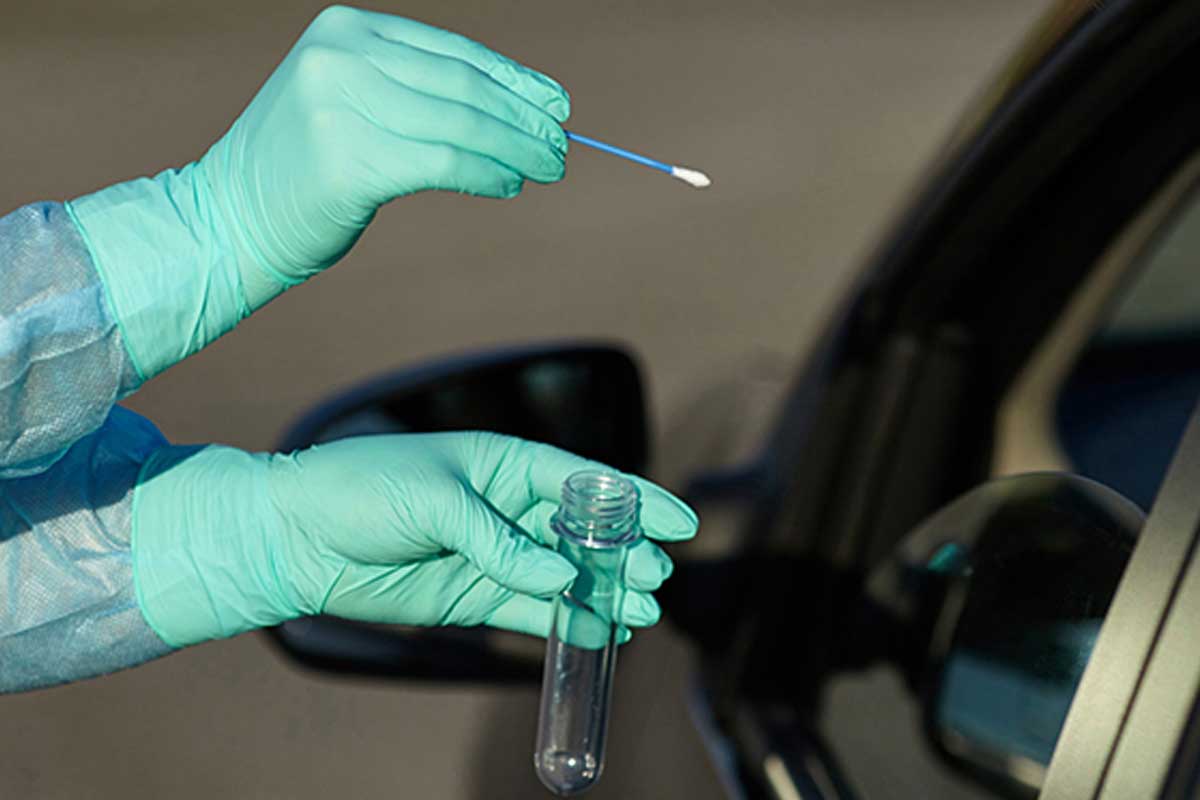 There are concerns Victoria is shutting down COVID-19 testing sites at a time when more and more people are needing to get tested.
Jamie works at a testing site and told Neil Mitchell on Wednesday the site he worked out once ran from 8am until 8pm.
It now operates from 9am until 5pm.
"We've spent two years telling people to 'go get tested, go get tested' and now we have opened up, we've got school kids who need to be tested constantly, people going back to work, people who are returning travellers who need to be tested … we've increased the amount of people who need to be tested and are trying to cram them into less time," he said.
3AW Mornings asked the health department whether they had begun winding back testing sites and times.
"We got back PR gobbledygook, which lectured us about how brilliant they are and totally ignored the question," a frustrated Neil Mitchell said.
But Michelle Adler back up Jamie's claims.
She said she was knocked back from four sites on Wednesday before finally having success at South Melbourne.
"It took me five hours of my morning," she said.
Press PLAY below to hear her explain what happened
Picture: Getty iStock