Concerns NAPLAN is sapping students of a skill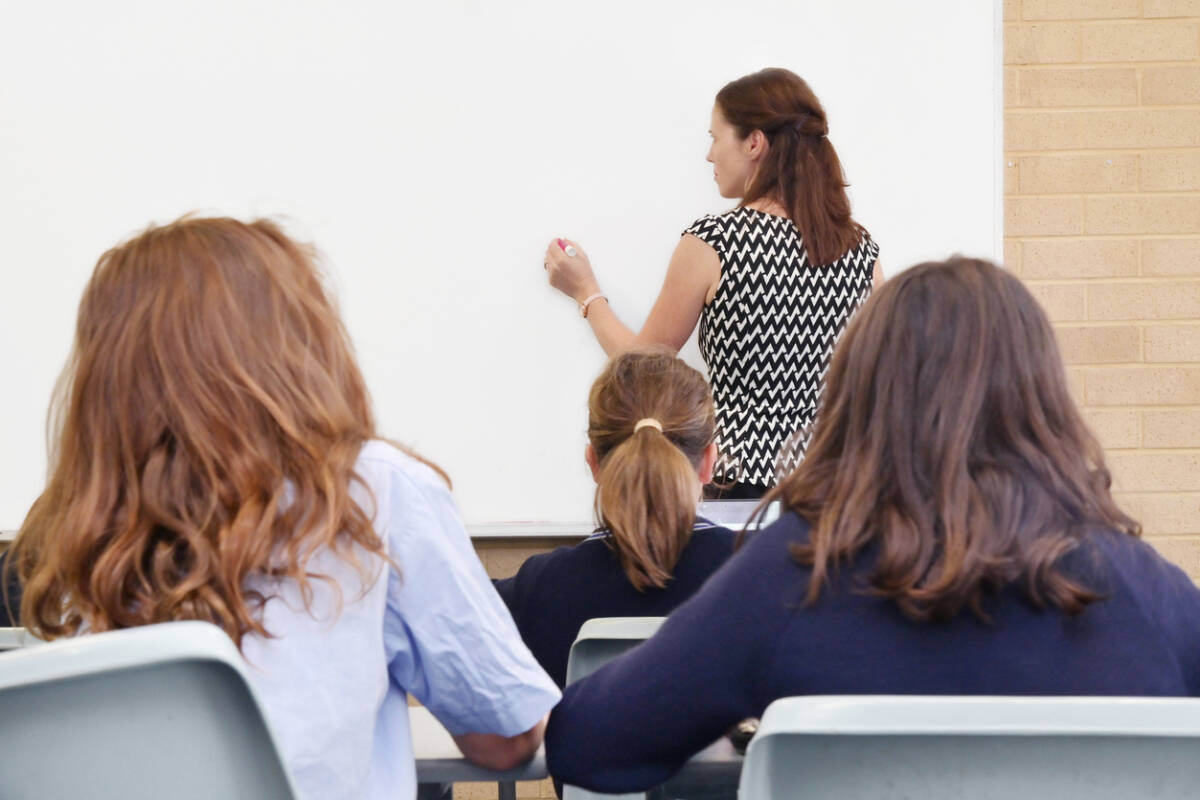 There are concerns NAPLAN is sapping a generation of students of their creative writing abilities.
A study has found the national standardised test rewards formulaic writing and penalises creativity, and it's changed how writing is taught in schools.
Study co-author Dr Shelley Davidow says awarded authors such as Ernest Hemingway would fail NAPLAN.
Former principal and education expert Adam Voigt says it'd be "completely untrue" to suggest teaching curriculums haven't narrowed towards teaching to tests to some extent.
He says it means some skill development is now lacking in classrooms a result.
"I think we've got some imperative around making school an enjoyable place again," Mr Voigt told Ross and Russel.
Press PLAY below to hear how NAPLAN is harming creative writing skills