Concerns over push to 'contest' Anzac Day in the classroom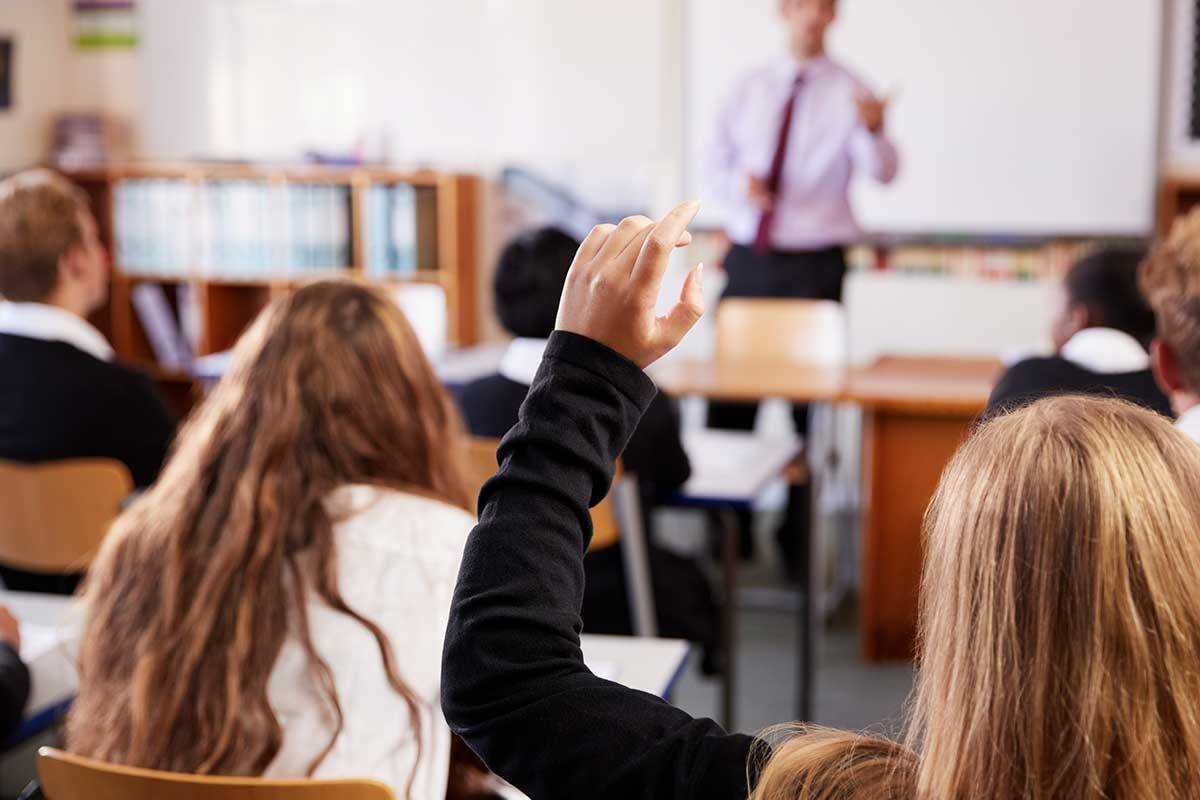 Australian war veterans are concerned a push to change how Anzac Day is taught in the Australian curriculum will attempt to "undermine" the nation's history.
The changes have been presented to the federal government, though what those exact changes are remain unclear, other than the fact it would seek to 'contest' the current version of events taught in school.
"It unfortunately comes with a bit of a connotation of looking to undermine the myth and legacy of Anzac Day," veterans advocate Heston Russell told Tom Elliott.
Press PLAY below to hear more on 3AW
Picture by Getty iStock