Concerns raised over overseas interests compromising Australian cybersecurity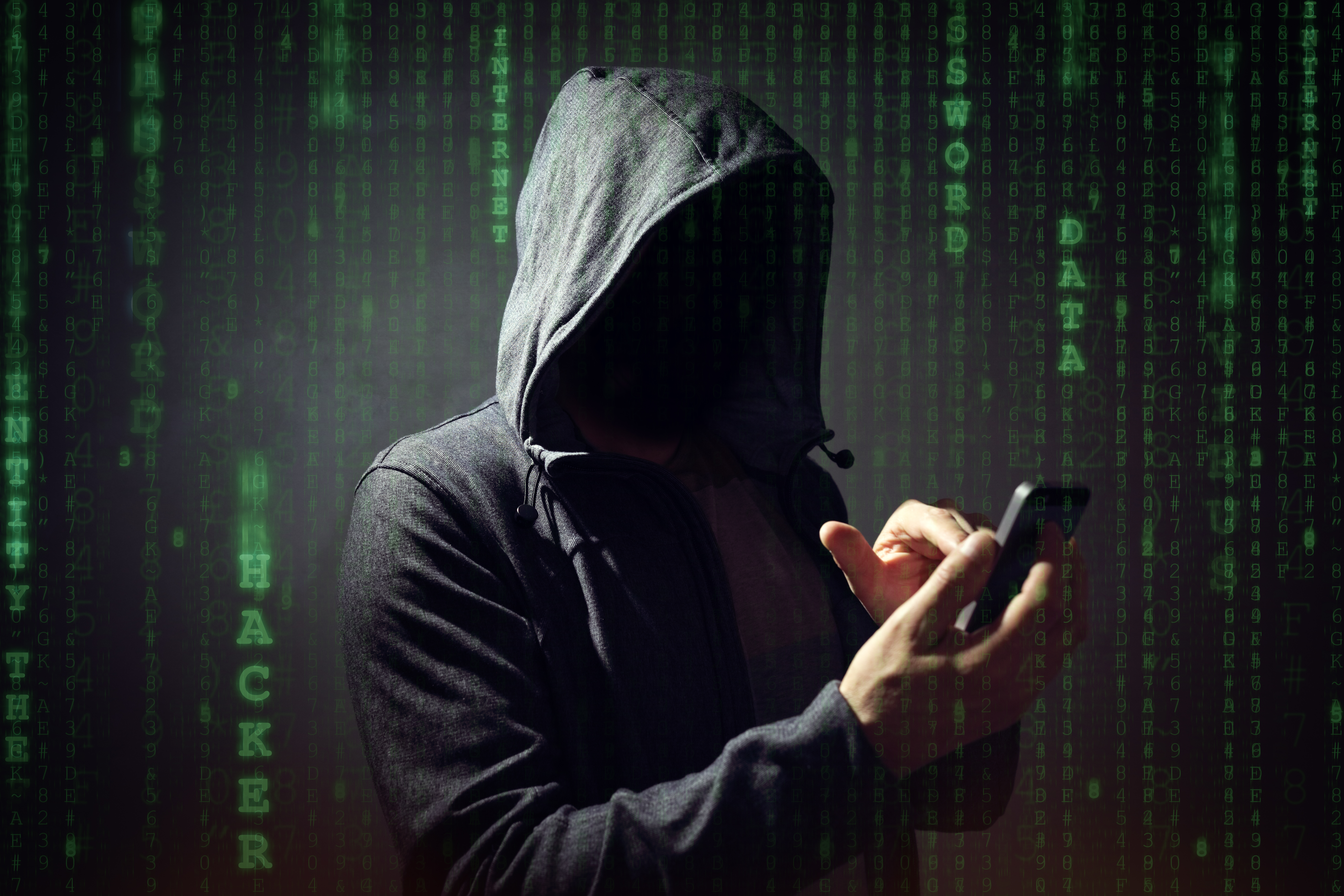 There's genuine concern over cybersecurity being compromised in Australia.
The government recently banned China from developing a new 5G network, re-affirming the risk over critical infrastructure being threatened if they were allowed to proceed.
Former Head of Strategic Analysis in the Office of National Assessments Ross Babbage told Neil Mitchell the public still wasn't aware of the current risks.
"The public hasn't been properly briefed," he said.
"There's a lot of cyber operations and espionage conducted against Australia in an attempt to compromise people and recruit spies.
"The Chinese regime is very interested in getting their hands on advance technology that we do have."
Mr Babbage told Neil he would advise against Australians buying Huawei phones, a major Chinese manufacturer of electronic devices.
"I refuse to (own) against electronical device manufactured in China," he said.
"You don't know when they devices are on or off and you don't know what they're listening to or how often they're listening to it.
"If you're talking to someone on the phone, you don't know whether the connections you're making aren't being relayed to other people.
"There's a lot of dimension here you need to really think about."
Click PLAY to hear the full interview with Neil Mitchell