Confirmed: Carlton to launch to alcohol-free 'Zero' beer, health experts angry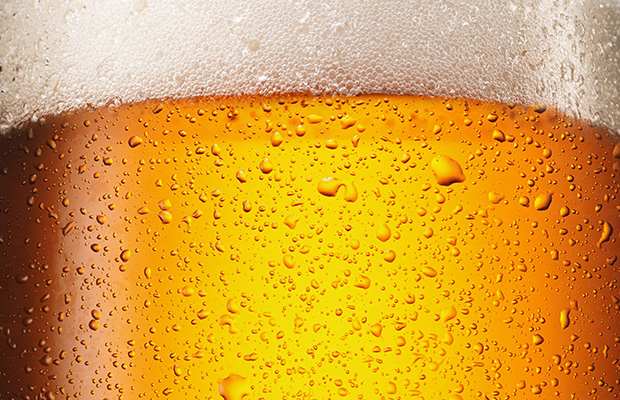 FIRST on the RUMOUR FILE
CUB is launching a an alcohol-free beer, and health experts aren't happy.
Carlton Zero, first flagged on the Rumour File during taste-testing stage in April, is set to hit shelves and bars in coming days.
health experts fear Carlton Zero, available to youngsters because it doesn't contain alcohol, will be used to introduce young people to booze.
But a spokesperson for CUB has told the Herald Sun the beer is for beer lovers who want more opportunities to enjoy beer responsibly.
Click PLAY to hear Rumour File 'Hungover' in April