Confirmed: Prison workers injured by violent inmate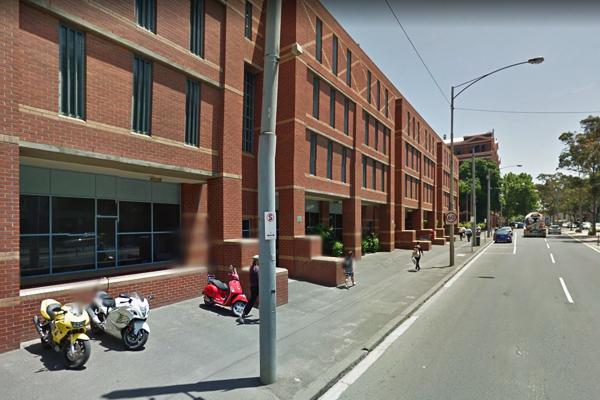 RUMOUR FILE CONFIRMED
Three prison workers needed medical attention after being injured by a violent inmate at the weekend.
After it was first reported by 'Prison Lockdown' on the Rumour File, it has been confirmed that paramedics were called out to the Melbourne Assessment Prison to treat the three staff members for minor injuries.
The Department of Justice says the incident has been referred to police for investigation.
A spokesperson told the Rumour File violence against prison staff is unacceptable with new legislation ensuring those who assault staff in prison will face tougher penalties.