Confirmed: Teen bailed for bail breach after alleged home invasion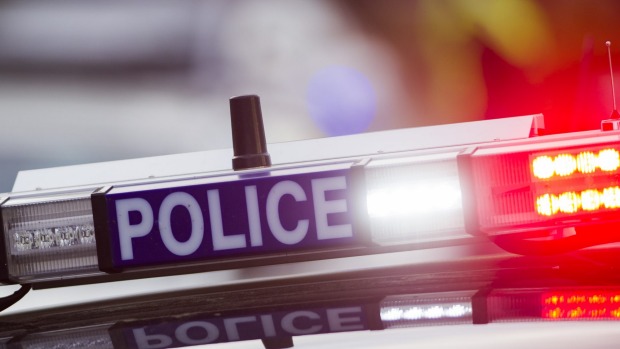 RUMOUR FILE CONFIRMED
A teenager has been charged with breaching bail after an incident allegedly involving a knife at Reservoir.
And now he's back on bail.
Rumour File caller 'Soft Bail Not Working' told 3AW an elderly woman and her son were woken up early Monday morning by hooded youngsters attempting to enter their Horton Street home.
The caller says the man chased them out of the house and managed to run down one of the teens, and detained him until police arrived.
Police later confirmed a man, 19, was charged with four counts of possessing a control weapon, possessing a dangerous article and breach of bail.
He was then bailed once again to appear before Heidelberg Magistrates Court on November 28.
Ross: How does that work?