Constitutional law expert on The Voice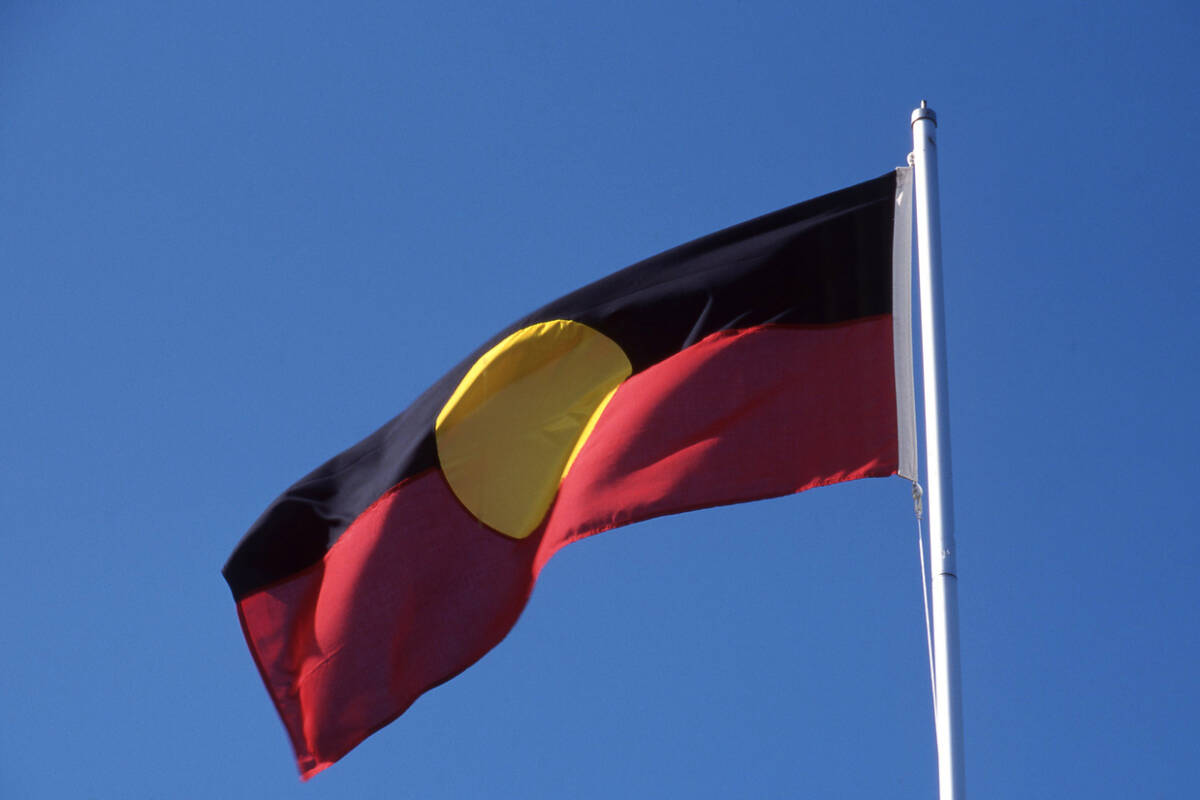 A constitutional law expert says a perceived lack of detail in The Voice should not be of concern as constitutions are not designed to provide "a lot of detail".
Dr Lael Weis, Associate Professor at the Melbourne Law School, told Tom Elliott once enshrined in the constitution, it will be up to the parliament of the day to decide how The Voice is run.
Press PLAY below to hear the explanation.
"Our constitution is a document that establishes the basic institutions that we have," she told Tom Elliott on 3AW Drive.
"The basic idea of (The Voice) is for consultation and representation on matters that affect indigenous peoples, and that's really just the proposition that we need to decide, on whether we think that's a good idea or not."
Image: iStock by Getty