Consumer watchdog says there's light at the end of the tunnel on rising power prices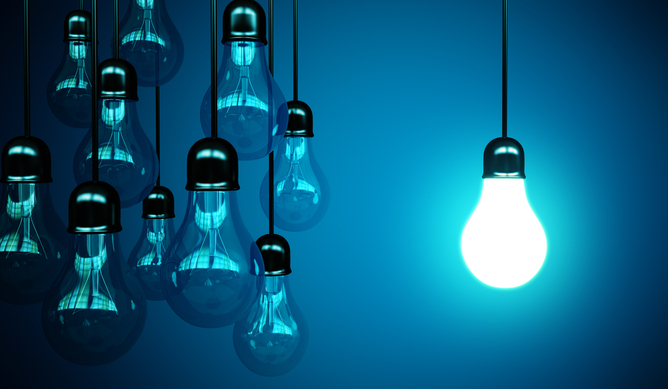 The Australian Competition and Consumer Commission (ACCC) says the closure of Hazelwood coal mine and the cost of poles and wires are among the leading causes for rising electricity bills across the country.
But the consumer watchdog says there's light at the end of the tunnel.
The ACCC has today released a report into the causes of rising power prices, and the report found prices have risen by more than 60 per cent in 10 years.
Rod Sims, the chairman of the ACCC, says network charges, retail charges and a move towards green schemes are also behind the price rises.
"The biggest cause of why power bills have gone up so much are the poles and lines costs and the retail costs and their margins," he said.
Mr Sims said retailers were also guilty of treating their longstanding customers badly. He urged Australians to query their retailers.
"If you remain loyally with one retailer and you don't query the price you're paying there's a very high probability you're paying too much," he said.
He said there was also light at the end of the tunnel in terms of prices.
"I do think power prices will actually come down next year and there after if we keep the focus on electricity affordability," he said.
Click PLAY below to hear the full breakdown of the report