Controversial "tampon tax" to be ditched from next year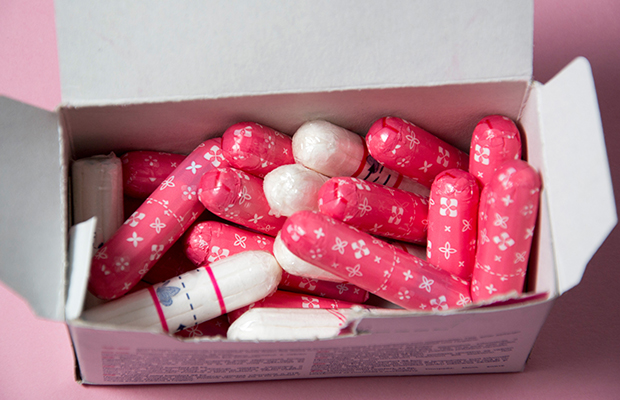 The controversial "tampon tax" has been scrapped.
It's been announced the GST applied to women's sanitary products will be ditched from January 1 next year.
Campaigners have argued almost two decades the 10 per cent tax is unfair on Australian women.
State and territory treasurers have agreed to the move during a meeting in Melbourne.
They'd previously refused to give up the $30 million in revenue.
Federal Treasurer Josh Frydenberg told Tom Elliott all parties were finally on the same page about the matter.
"The issue with feminine hygiene products has been seen as an anomaly and out of step with community expectations," he said.
Click PLAY below to hear more on 3AW Drive