Corrections Victoria under fire after accused terrorist misses court date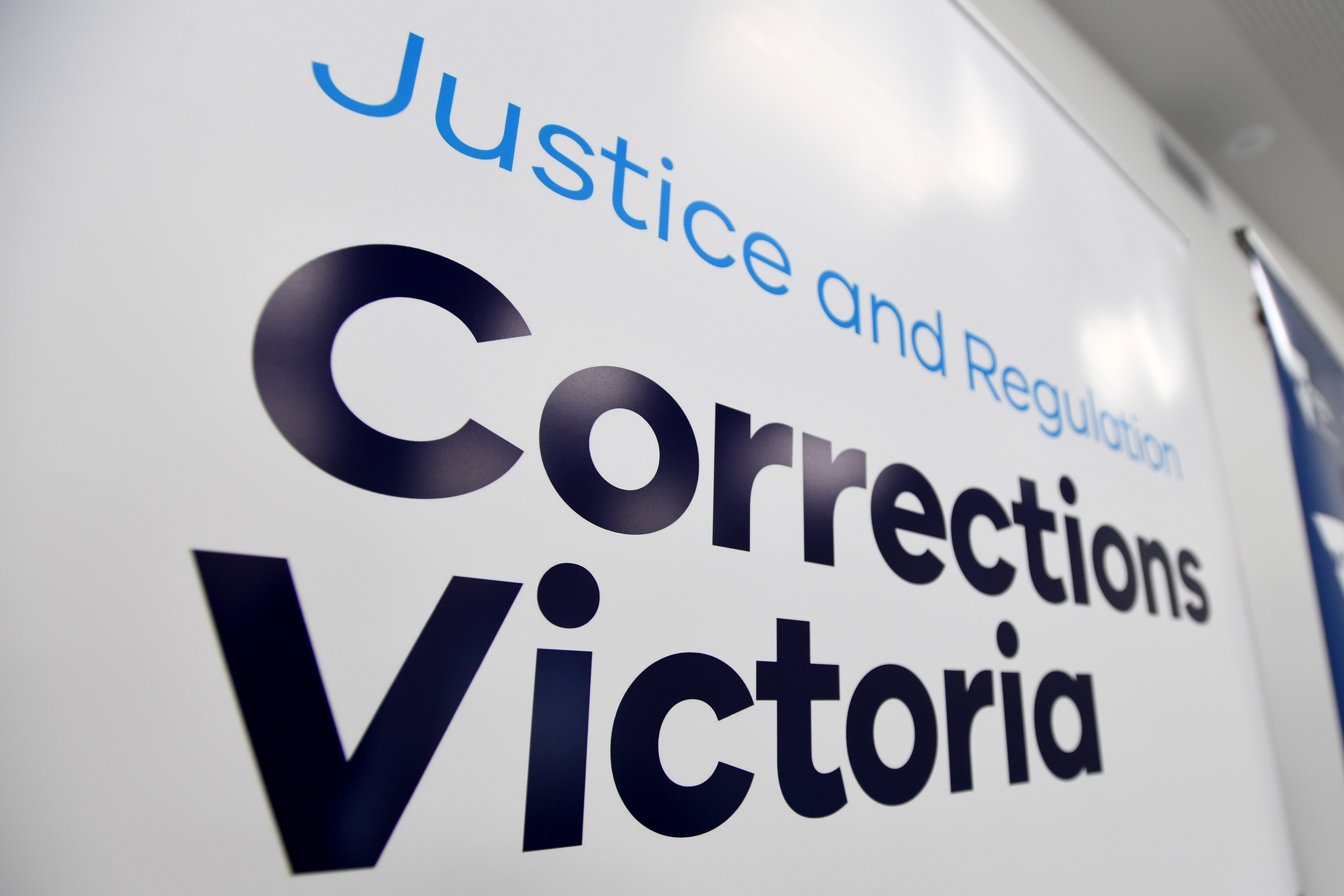 Corrections Victoria has come under fire after an accused terrorist missed his court date due to prisoner transfer issues.
Ali Khalif Shire Ali, 21, who is accused of plotting an attack at Federation Square, was due to face a four day committal hearing beginning yesterday.
Corrections Victoria says he didn't make it because there wasn't enough room in the holding cells at the court.
And when a room was eventually available by the afternoon, a bus could not be organised.
Police Association Secretary Wayne Gatt told Ross and John it's a more common problem than people realise.
"We've got to work out the ones who really need to be there in court face-to-face," he said.
"You just can't have a situation where small matters, like the procedural type of matters that we see at court everyday, clog up the system to the point where matters that really need to get on can't proceed.
"That's the crux of the problem, if this is happening so often, and we know our members tell us they're often all ready to go, prepared at court, and the crook doesn't turn up."
Click PLAY below to hear the full details
Photo: AAP