Cory Bernardi defends motives behind robocall promoting 'no' vote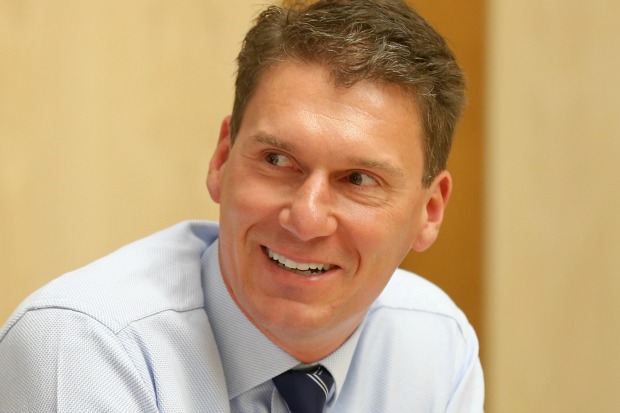 Australian Conservatives leader Cory Bernardi has dismissed comparisons between a robocall he's authorised and a controversial SMS campaign surrounding the same-sex marriage postal vote.
Mr Bernardi has commissioned a million robocalls advocating a "no" vote, in what he says is a survey of his constituents on same-sex marriage.
"I'm really interested in taking the temperature of my electorate and the electorates of my political colleagues on perhaps one of the most interesting and divisive issues of our time," he told 3AW Drive.
He said a call on a landline was less invasive than a text to a mobile.
Click PLAY below to hear more on 3AW