Council bureaucracy hits local basketball courts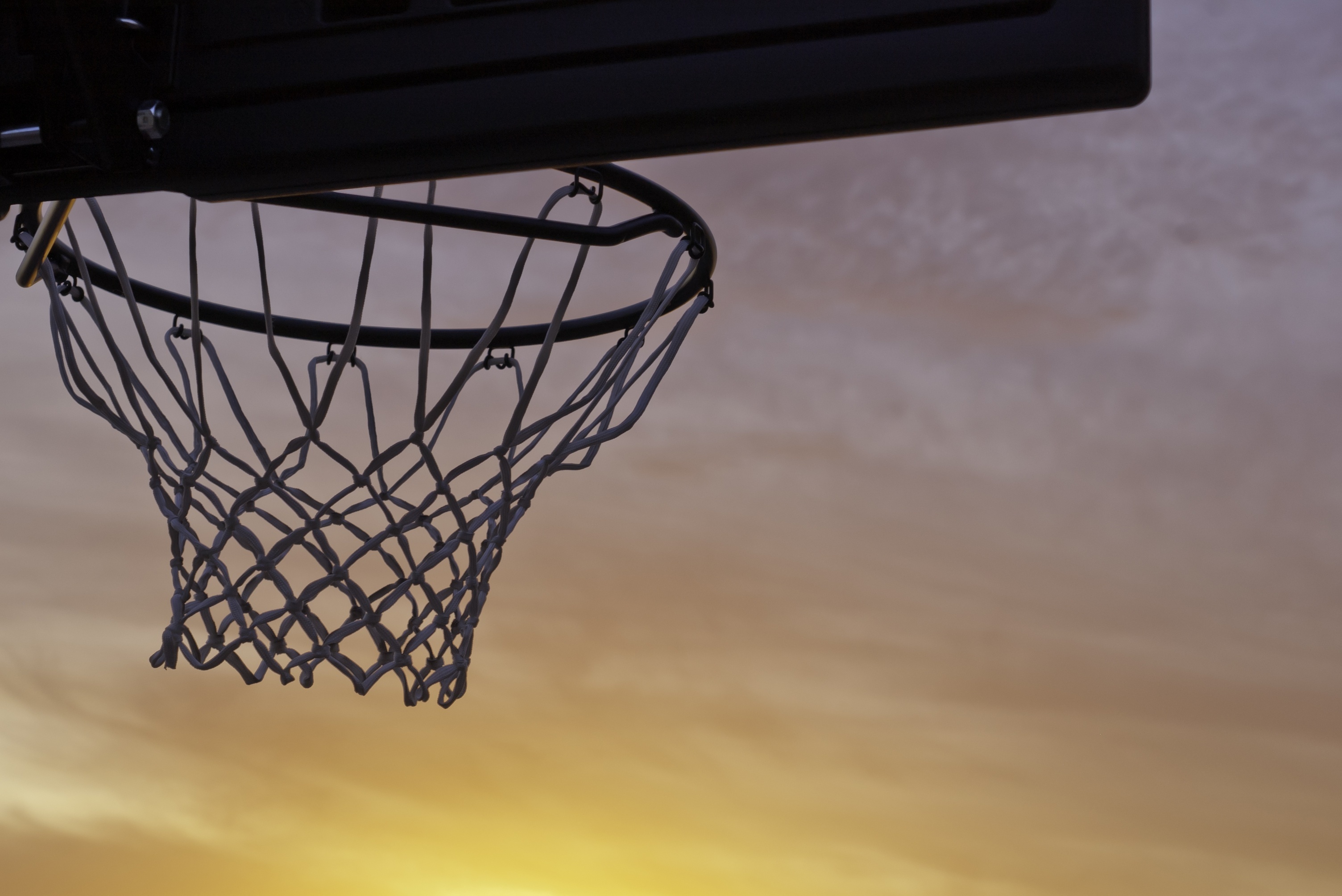 A Hillside man trying to encourage local kids to get active on the basketball court appears to be playing one-on-one with council bureaucracy.
Ben Cassar has been putting nets on rings in Melbourne's north-west, noticing a big uptake in use on courts he's added nets to.
"It's just not the same (without nets)," he told Neil Mitchell.
He said he'd put 11 nets on rings, with two removed in the Taylors Lakes area.
When he followed the matter up with Brimbank Council he was told they'd been removed because of "safety" concerns.
"They said somebody could get their finger caught, or potentially even their braces," Mr Cassar said.
Click PLAY below to hear more on 3AW Mornings
Brimbank Council issued 3AW Mornings the following statement:
Council is currently reviewing its approach to nets on basketball rings in open space areas and will meet with Ben as part of the review.