Council considering ban on dogs in popular Victorian tourist town's main streets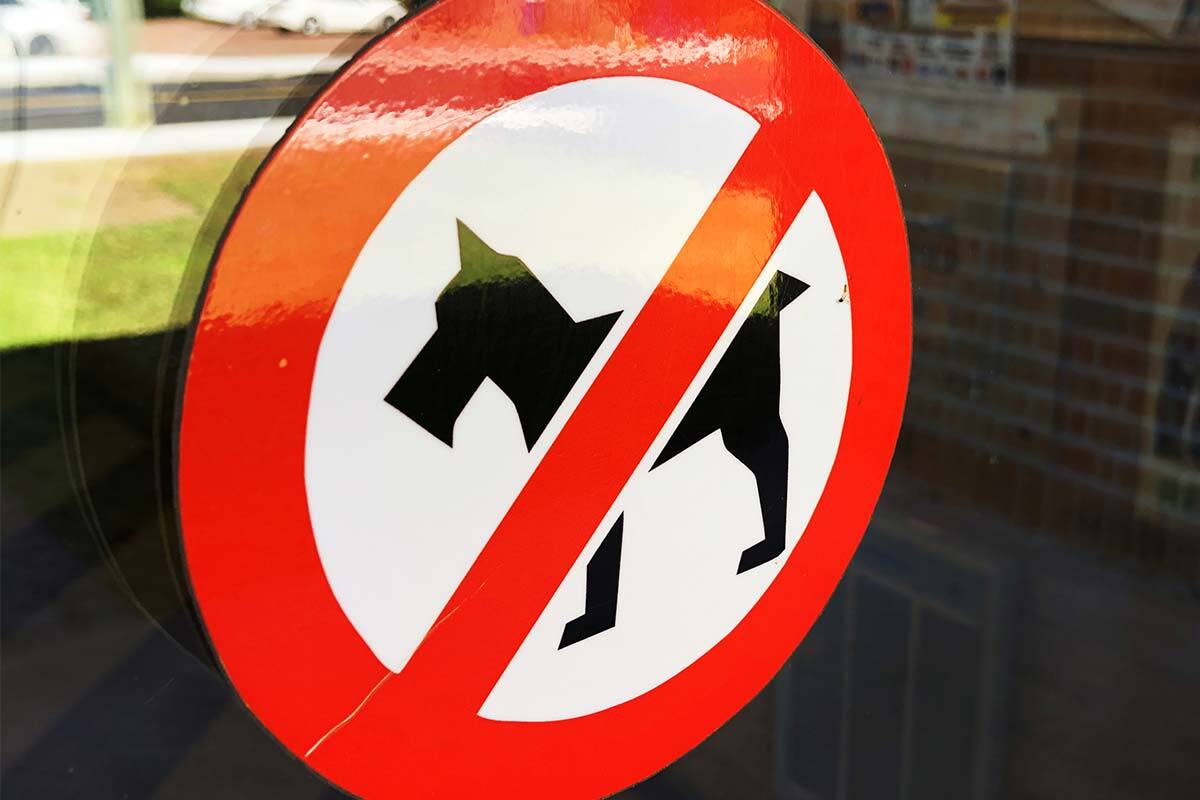 There's a push to ban dogs from the main streets of a popular tourist town this summer.
Moyne Shire Councillor James Purcell has put forward a motion to ban dogs from Bank and Sackville streets in Port Fairy from Christmas Eve to Easter Monday.
He says he decided to push for the change after being contacted by constituents after a serious dog fight last summer.
Councillor Purcell says COVID-19 restrictions on indoor dining mean the problem is likely to be worse than usual this summer.
"With the COVID restrictions being eased now we have a lot more dining in the street … there's a lot less area for them to walk in," he told Neil Mitchell.
Moyne Shire Council is also considering a ban on scooters and skateboards in its main streets.
A petition launched against the proposal has been signed by almost 1500 people.
Press PLAY below to hear why Cr Purcell put forward the motion + why a local opposes it