Council's push to ban kids from riding Pee-Wee motorbikes in Eltham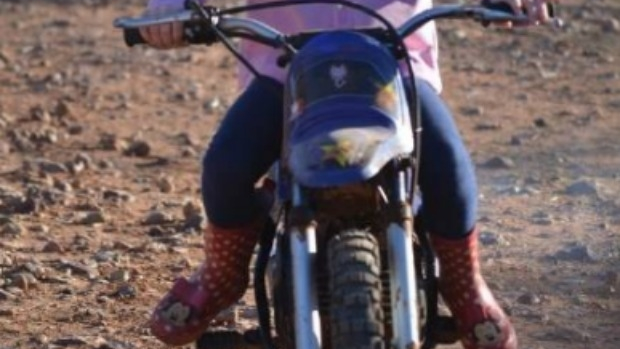 An Eltham mother has labelled a councillor's attempt to ban children from riding motorbikes on private property as ridiculous.
Virginia Brumby told Neil Mitchell her son Jake started riding his Pee-Wee 50 as a five-year-old, which makes less noise than a leaf-blower.
Her four-year-old daughter Coco also wants to ride a mini-motorbike.
They've since been told by Nullumbik Shire they can only ride in two one-hour windows a week.
But one councillor wants to stop it completely.
'Our use is pretty minimal – it's less than two hours a week, if we use our two hours – so to say she wants to ban it completely on our property, given we've got four acres and all the blocks are fairly large, I think that's getting a bit ridiculous,' Virginia told Neil Mitchell.
Click PLAY below to hear more on 3AW Mornings