Councils across Melbourne report big jumps in vaccination rates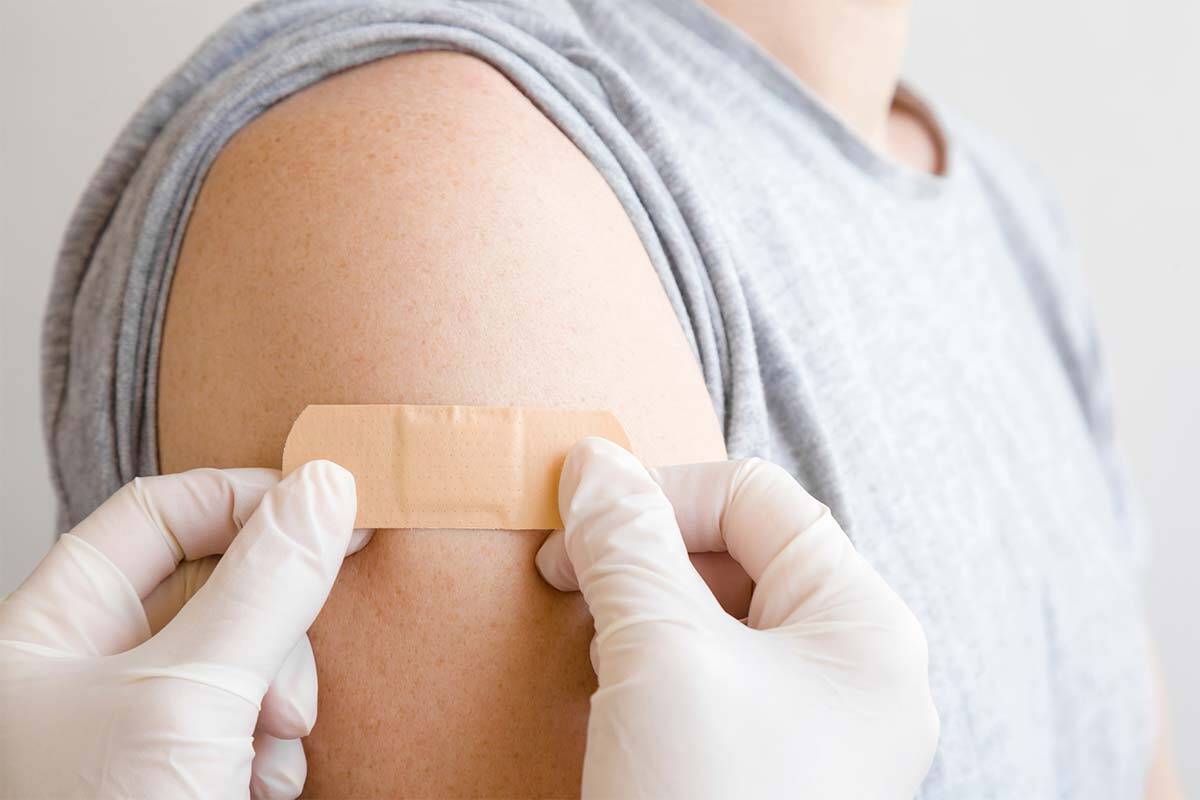 Vaccination rates are booming across Victoria, with several councils in Melbourne reporting big increases in people rolling up their sleeves.
The City of Hume, which is the epicentre of the state's current COVID-19 outbreak with more than 3000 active cases, has seen a 9.8 per cent rise in people coming forward to be vaccinated in the past week.
73.8 per cent of locals in that council have had their first jab, with Whittlesea and Wyndham also reporting jumps in vaccinations as well.
The City of Melbourne continues to have the lowest first jab rate, at just 64.1 per cent.
The Borough of Queenscliffe and the Surf Coast Shire have the highest vaccination rates in the state, with over 95 per cent of residents in those areas having had one dose.
83.4 per cent of Queenscliffe locals are fully vaccinated.