COVID-19 booster jabs: When you should get one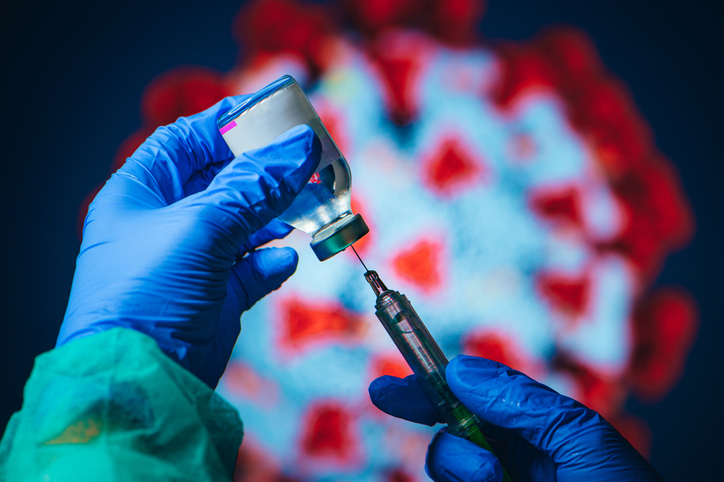 A national coronavirus booster shot campaign kicks off today, in a bid to protect the country from future lockdowns.
The Prime Minister will send a letter to all Australian homes, asking people to book their third jab.
But infectious diseases expert at the Australian National University, Professor Peter Collignon, says Australians shouldn't try to get their booster shot sooner than six months after their second dose of vaccine.
"I don't think we have to rush and get a third shot, potentially you might get more benefit if you wait a while," he told Ross nad Russel.
"Winter is our next big risk and we will be in a good position to give a boost, or a third shot, to those who need it before our next big risk."
With some European countries now reintroducing restrictions on the unvaccinated as COVID-19 cases surge again, Professor Collignon said ensuring vaccination rates continue to grow, whether through mandates or other strategies, would be wise.
"I think we actually do want everybody vaccinated. I mean, 96 per cent is better than 94 per cent," he said.
Press PLAY below to hear more about booster jabs