COVID-19 boosters: More than 170,000 have already had a third jab as national program kicks off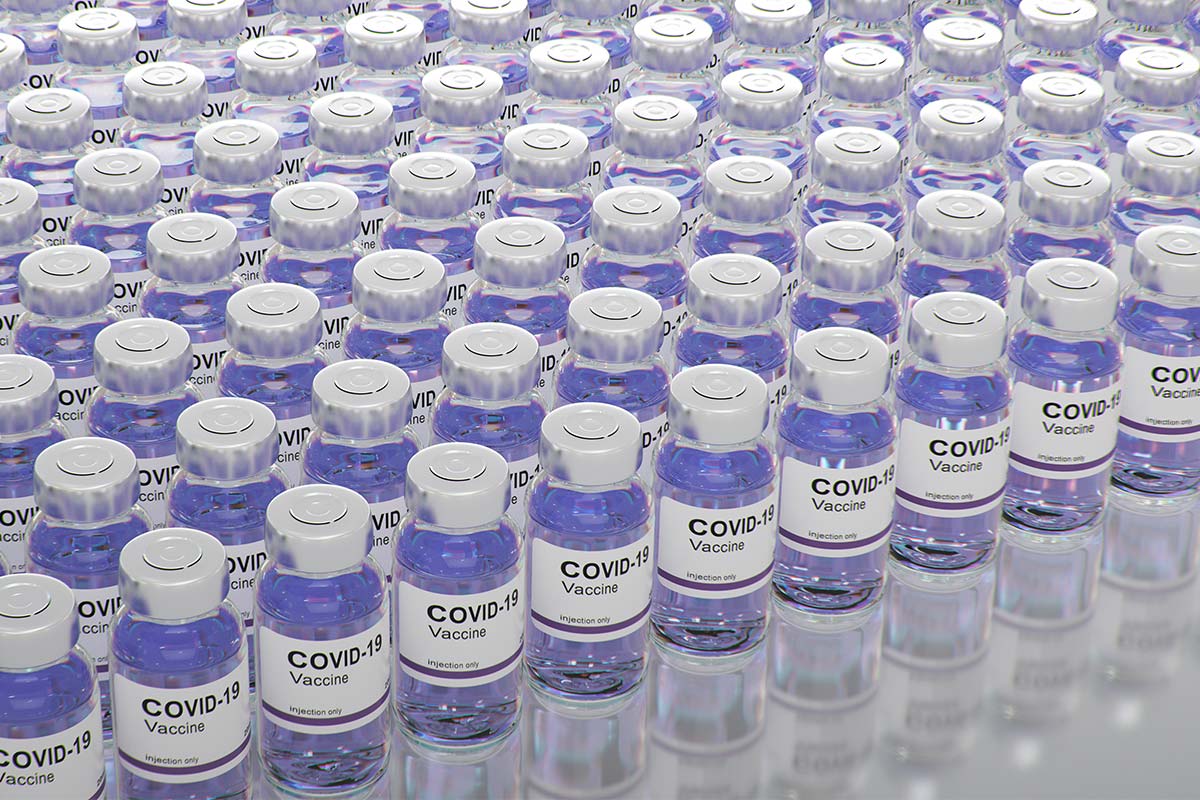 COVID-19 vaccine booster shots are now available at GPs, vaccination hubs and pharmacies around the country.
Eligible adults who have been fully vaccinated for at least six months can now receive a Pfizer booster jab.
Pfizer is the only approved formula for boosters, and can be given regardless of which vaccine people had for their first two doses.
Federal Health Minister Greg Hunt says while the official booster program has only just launched, 173,000 people across the country have already had a booster shot.
Workers in vaccination clinics, aged care and disability clinics are among those who've already has a third jab.
"We're off to a flying start," Mr Hunt told Ross and Russel.
"We've got 1.7 million people who will be eligible before Christmas."
Mr Hunt said Australia is ahead of the curve when it comes to protection against COVID-19.
"(We're) one of the first countries in the world to commence the booster program for all of nation, so we really are one of the best protected countries in the world," he told Ross and Russel.
Press PLAY below to hear more about the booster program