COVID-19 commander rejects claims parents were left in dark over vaccine mandate for young teens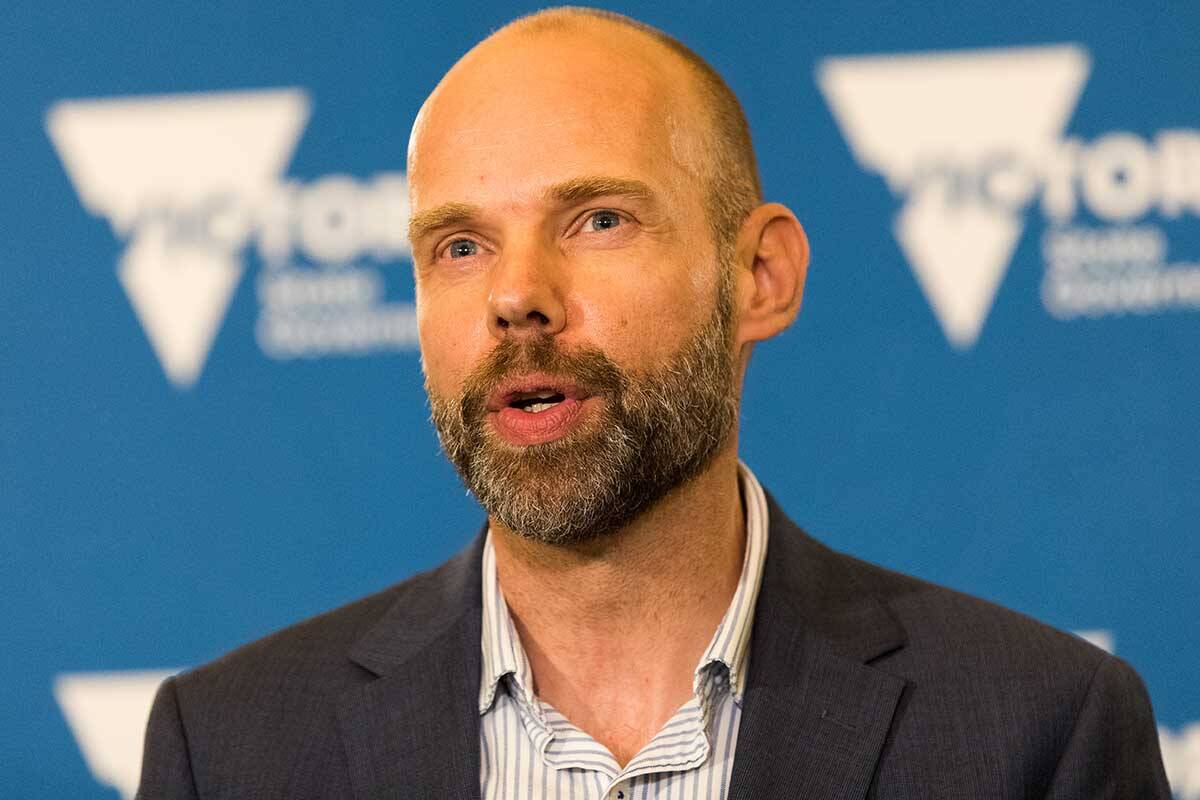 Victoria's COVID-19 commander says parents with unvaccinated young teens only have themselves to blame if their children are unable to attend venues because they haven't been fully vaccinated.
Neil Mitchell has received multiple complaints from parents who say they weren't aware their children aged between 12 and 15 would need to be fully vaccinated against COVID-19 from today to enter shops, go to a family dinner at the pub or attend some school functions.
But Jeroen Weimar said people would "have to have been living under a rock" to not see this coming.
He said 88 per cent of children aged between 12 and 15 had received their first dose, evidence most parents knew it would be a requirement.
"I guess I don't have much sympathy for that argument, Neil," Mr Weimar said.
He said the easiest way for parents to resolve the matter was to get their kids vaccinated as soon as possible, pointing out there were plenty of appointments available if parents wanted to move bookings forward.
"I think the vast majority of us have known this is coming for a long time and have taken the appropriate action and the action that is right for us and our situation," Mr Weimar said.
Press PLAY below to hear Jeroen Weimar answer listener questions
(Photo by Asanka Ratnayake/Getty Images)