COVID-19 latest: Victoria's records lowest new case number in four months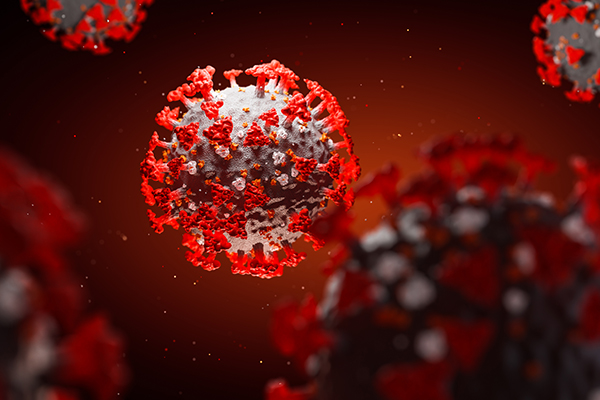 Victoria has recorded just one new COVID-19 case in the past 24 hours.
It's the lowest daily figure since June 9.
There have been no new coronavirus deaths for the third consecutive day.
Melbourne's rolling 14-day average has fallen to 8.1.
The rolling 14-day average in regional Victoria is 0.5.
THIS WEEK:
October 11: 12 new cases, 1 death
October 12: 15 new cases, 0 deaths
October 13: 12 new cases, 1 death
October 14: 7 new cases, 5 deaths
October 15: 6 new cases, 0 deaths
October 16: 2 new cases, 0 deaths
TODAY: 1 new case, 0 deaths
Yesterday there was 1 new case & the loss of 0 lives reported. The rolling 14 day average is down in metro Melb & regional Vic. Cases with unknown source is stable. More info available later today. https://t.co/pcll7ySEgz #COVID19VicData pic.twitter.com/yCu0ZgdCpI

— VicGovDHHS (@VicGovDHHS) October 16, 2020