COVID-19 numbers: Another 16 deaths, Victorian hospitalisations remain stable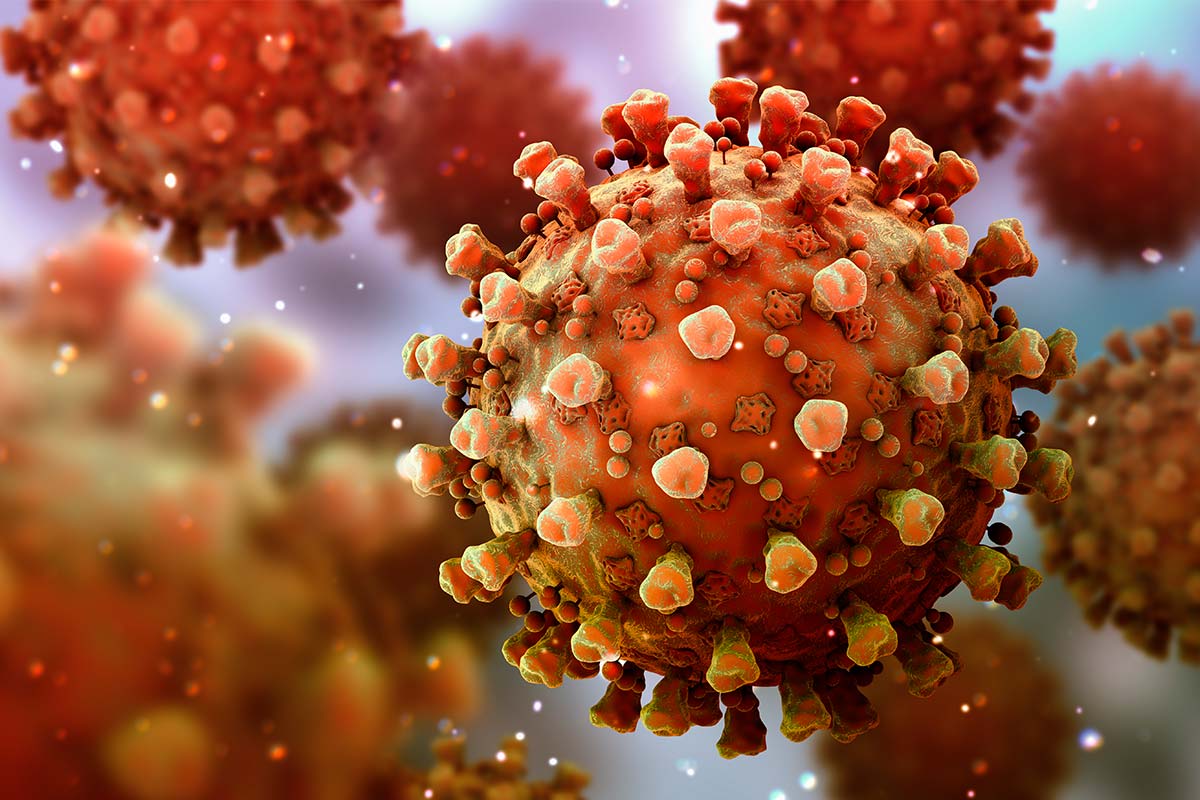 Another 16 people have died with COVID-19 in Victoria.
There were 2189 new cases of COVID-19 yesterday.
There are 784 people in hospital. Of those, 145 of them are in ICU and 94 need a ventilator to breathe.
Across the state, 71% of Victorians aged 16+ are fully-vaccinated.
We thank everyone who got vaccinated and tested yesterday.

Our thoughts are with those in hospital, and the families of people who have lost their lives.

More data soon: https://t.co/eUcG50Y3T0#COVID19Vic #COVID19VicData pic.twitter.com/yAQ1J50irb

— VicGovDH (@VicGovDH) October 21, 2021