COVID-19 spreading across Victoria's prison system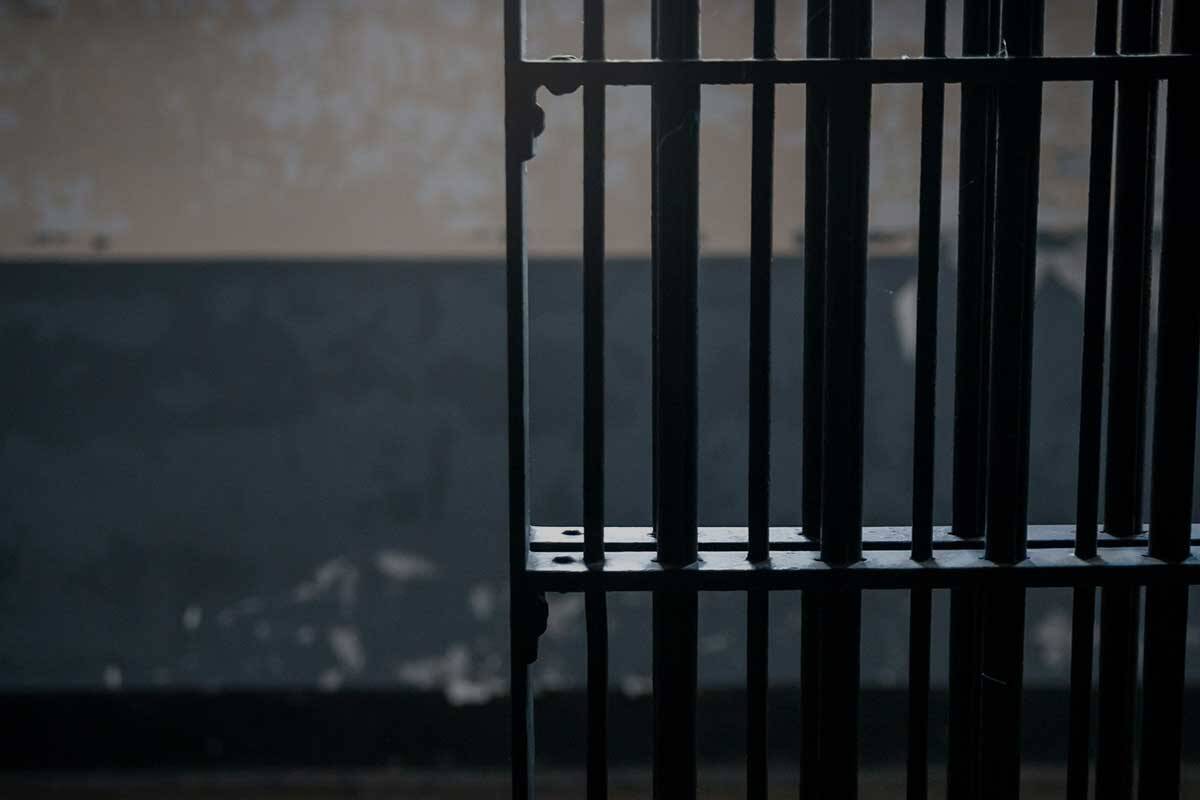 There are 51 COVID-19 cases in Victoria's prison system.
Neil Mitchell was alerted to the to spread on Monday morning.
The government has since released data, confirming the news.
In total, 36 inmates and 15 staff members have tested positive to COVID-19.
Sixteen of the positive prisoners are at the Melbourne Assessment Prison.
Eleven are at the Metro Remand Centre.
Five are at Ravenhall Correctional Centre.
Three are at Dame Phyllis Frost Centre.
One COVID-19 positive prisoner is at Port Phillip Prison.
The government said 62 per cent of prison staff in Victoria were fully vaccinated against COVID-19, with 52 per cent of inmates having received two doses.