COVID-19: Victoria records 1143 new local cases and three deaths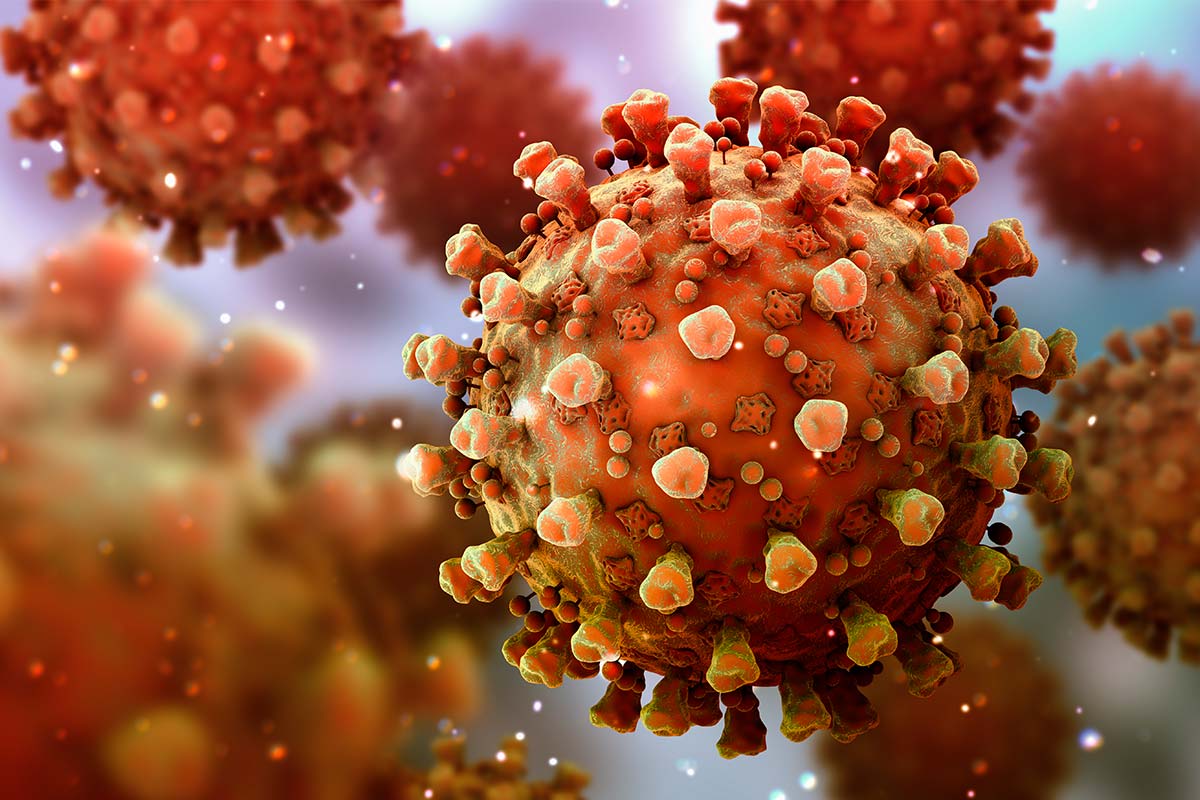 There were 1143 new locally-acquired COVID-19 cases detected in Victoria yesterday.
Sadly, another three people with the virus have died.
There are now 10,944 active cases of COVID-19.
There were 34,935 vaccines given at state-run hubs yesterday and 62,883 test results received.
Reported yesterday: 1,143 new local cases and 0 cases acquired overseas.
– 34,935 vaccines administered
– 62,883 test results received
– Sadly, 3 people with COVID-19 have died

More later: https://t.co/OCCFTAchah#COVID19Vic #COVID19VicData pic.twitter.com/ieNjF3sl43

— VicGovDH (@VicGovDH) September 30, 2021