Cricket fan proposes new coin toss system to mitigate 'unfair' advantage for winning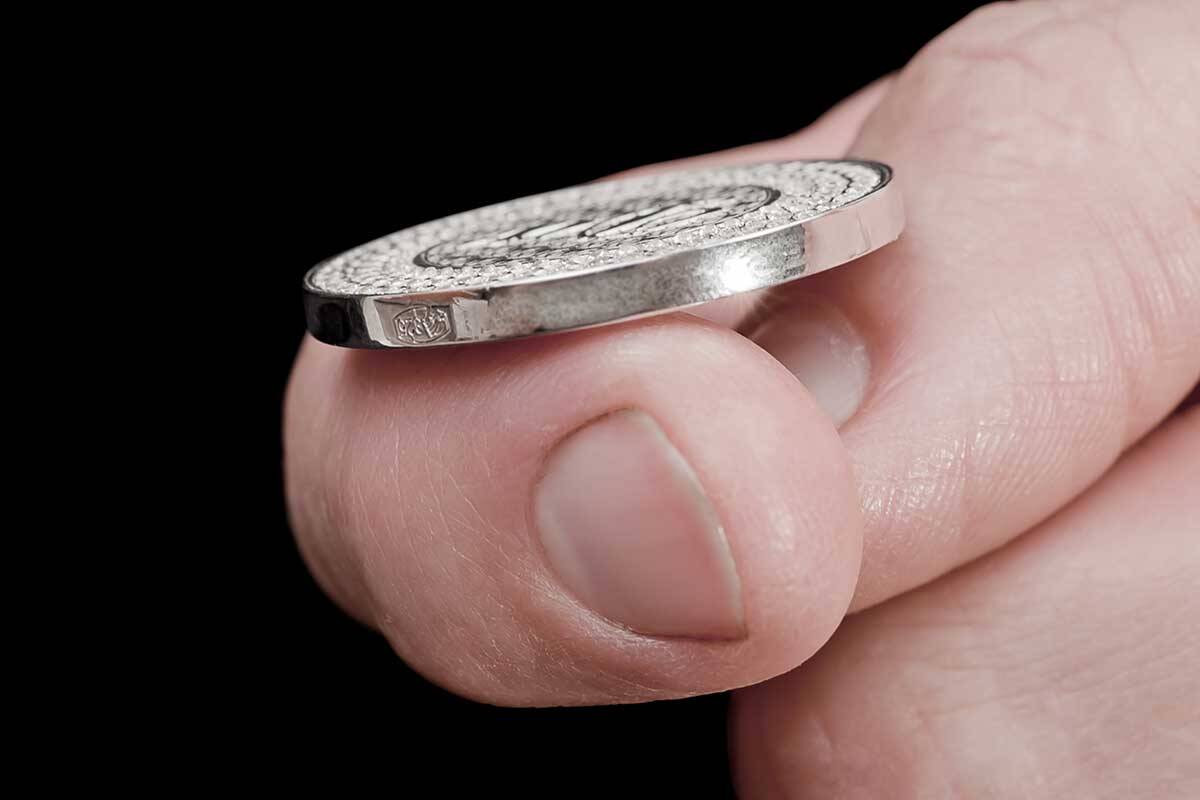 A cricket fan has come up with a new coin toss system he says will mitigate the at-times "unfair" advantage one side gets by winning the toss.
While the coin toss itself is a random event, winning and choosing whether your side bats or bowls is often a game-defining advantage on flat or deteriorating pitches.
Associate Professor Haris Aziz, a game theory expert from UNSW, has come up with an alternative he calls Toss, Propose and Choose.
The first step is the same, a coin is tossed in the air and a heads or tails outcome determined.
However, in his system, the losing captain then gets the chance to make a proposition to the toss-winning captain.
On a flat pitch, for example, they may propose a 100-run handicap for batting first.
The toss-winning captain then gets to decide whether they'll bat or bowl, with or against the advantage proposed by the loser.
"The reason I think this method is quite fair is because it has a mathematic justification," Professor Haris Aziz said on 3AW Drive.
Press PLAY below to hear Professor Haris Aziz explain his system
Picture: Getty iStock