Cricket overtakes Australian Rules Football as Australia's most popular sport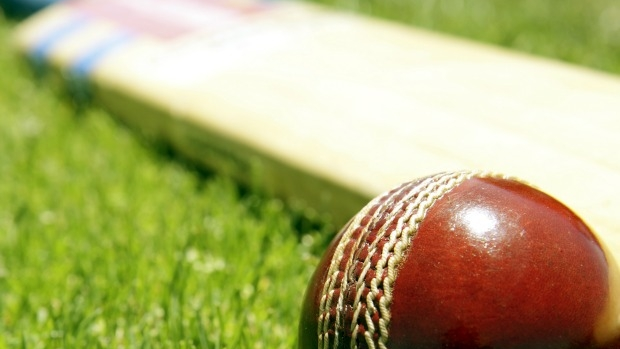 Cricket has overtaken Aussie Rules as the country's most popular sport.
The National Cricket Census released on Tuesday showed participation had grown by 8.5 per cent.
A record 1,311,184 people played cricket across Australia last year.
The figure was bolstered by a nine per cent boost in female participation, with a 28 per cent increase in multicultural participants.
There was a whopping 40 per cent rise in participation from indigenous Australians.
'Cricket is clearly the sport of choice for many Australians and we're proud to be billed as one of the biggest participation sports in the country,' Cricket Australia CEO James Sutherland said.