A win! Hospital overturns cruel decision banning mum from seeing her disabled son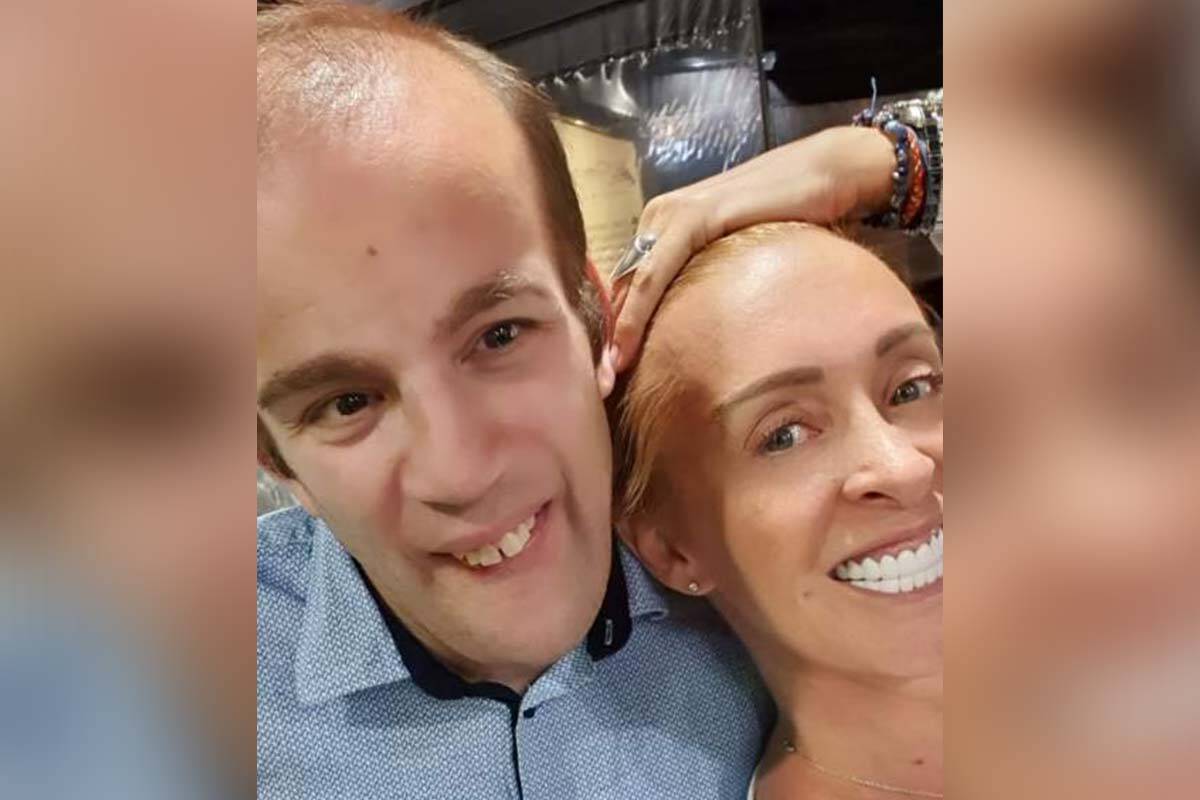 A Melbourne hospital has overturned a cruel decision which banned the mother of a disabled man whose "mentality is like a three-year-old" from visiting her son in intensive care.
Josh, 37, has a rare chromosomal disorder with autistic tendencies.
He fell over last month and was taken by ambulance to Casey Hospital, where he caught hospital-acquired pneumonia and was put into intensive care.
His mother, Melody Carstairs, wasn't allowed to visit him, so she contacted Neil Mitchell.
"They won't let me be there … he's scared. He's like a child. His mentality is like a two or three-year-old," she told the 3AW Mornings presenter.
Ms Carstairs had questioned whether she would be able to be with her son if he was a child, and they said "yes".
"What's the difference? There's nothing there for people with disabilities," she said.
She had applied for an exemption to be with her son in hospital, but Casey Hospital initially denied the application.
After Ms Carstairs spoke to Neil Mitchell, Liberal MP Georgie Crozier — a former nurse — called Casey Hospital ICU and argued the case.
Ms Carstairs received a call from the hospital yesterday overturning the decision. She's now allowed to see her to see her ill son for an hour a day.
Press PLAY below to hear about the win
Press PLAY below to hear Ms Carstairs on air on Tuesday