Homicide squad investigating fatal hit-run near Bacchus Marsh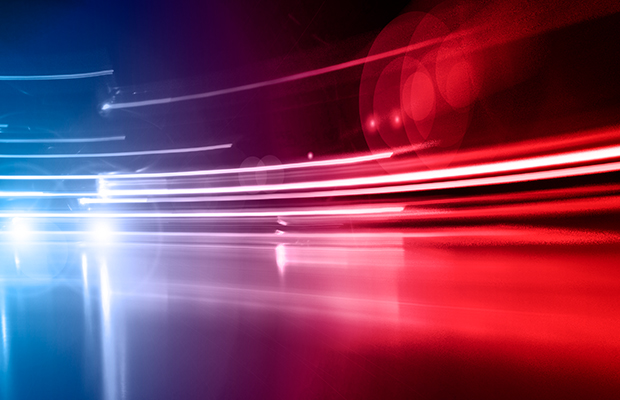 The homicide squad has been called in to investigate a fatal crash at Maddingley, near Bacchus Marsh.
A motorcyclist was hit and killed by a ute on Woolpack Road at about 7.15pm on Thursday.
Police say the driver initially failed to stop at the scene.
But he later thought better of it, and eventually pulled over down the road.
That's where one of his two passengers fled.
Police allege the people in the ute were known to the motorcylist.
Click PLAY to hear police update Ross and John