Cunning WhatsApp scam leaves mum $8000 out-of-pocket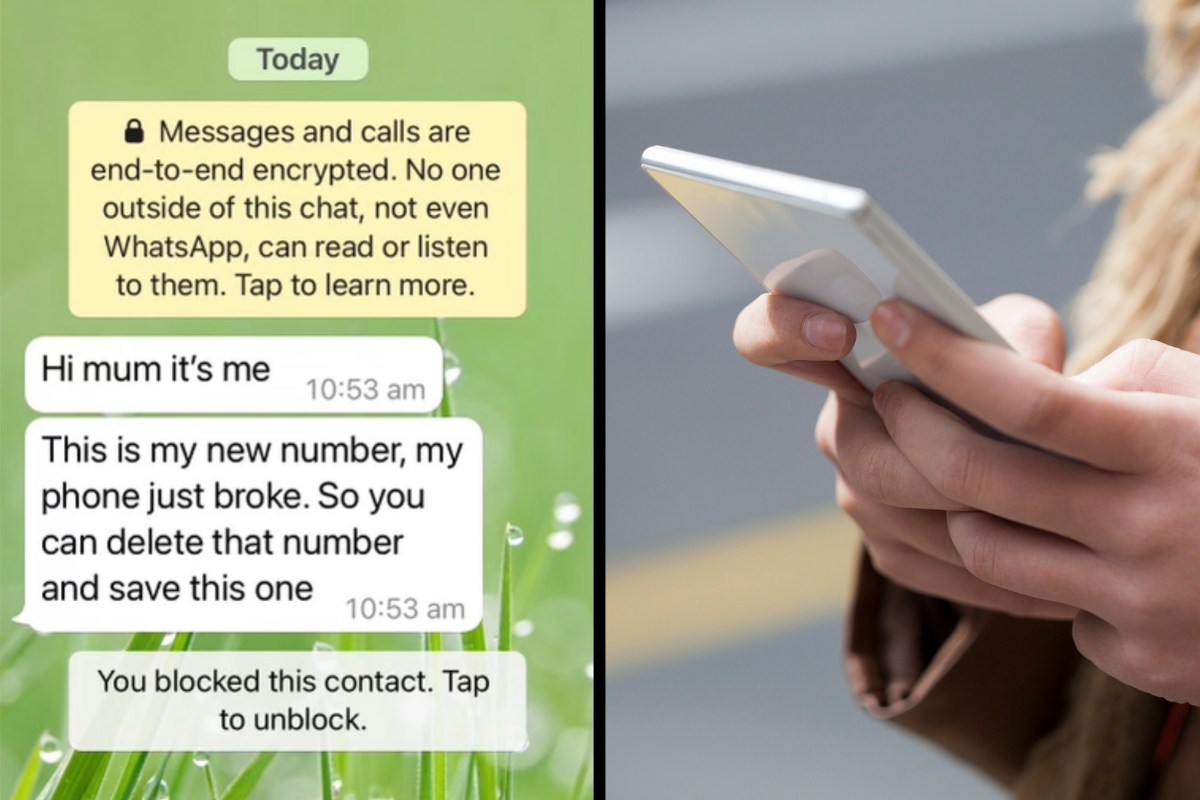 Neil Mitchell has been alerted to a WhatsApp scam.
One woman told 3AW Mornings she'd lost $8000 as a result.
Judi Jones said it began with a WhatsApp message from her "son" telling her it was his new number because his phone had broken.
A discussion about what had happened to the phone followed, with the scammer responding "normally" to questions from Judi.
Then they asked for money.
Press PLAY below to hear Judi explain why it was so believable
Picture: Getty iStock