Customer claims RACV took $21,000 out of his account for car insurance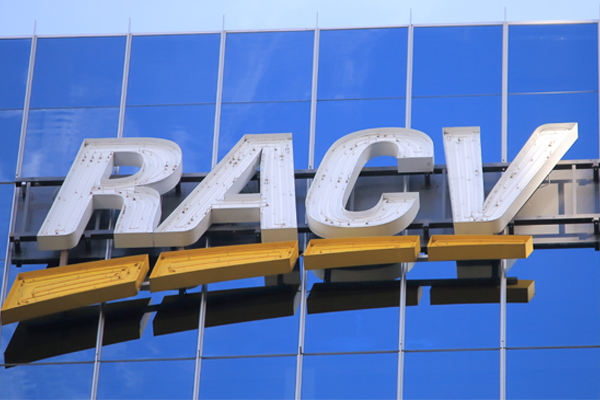 A caller to 3AW has told Neil Mitchell the RACV has taken more than $20k out of his bank account for car insurance.
Steven said he checked his bank account this morning to discover the enormous debit.
"The RACV last night, they debited $75 as normal, but it kept going every minute or two until it went up to $21,000," he said.
"Until I advised my bank, they've stopped the account.
"RACV, they know I think, that they've got a problem.
"I nearly had a heart attack this morning!"
Click PLAY below to hear the details
Ross told Neil he was debited 21 times at $59 a pop for house insurance.
"It started about 3.55 this morning and it stopped about 4.25am," he said.
The RACV provided 3AW will the following statement.
Last night a system error caused a select number of RACV members to experience a direct debit issue. We are working to fix this and reverse all incorrect transactions as quickly as possible.

We apologise for any inconvenience caused and encourage anyone who needs immediate support to please ring us on 1800 675 958.
By Wednesday morning the RACV advised "all refunds were successfully processed overnight and will start to appear in accounts from today."