Daily commute hasn't worsened despite population boom, Grattan Institute finds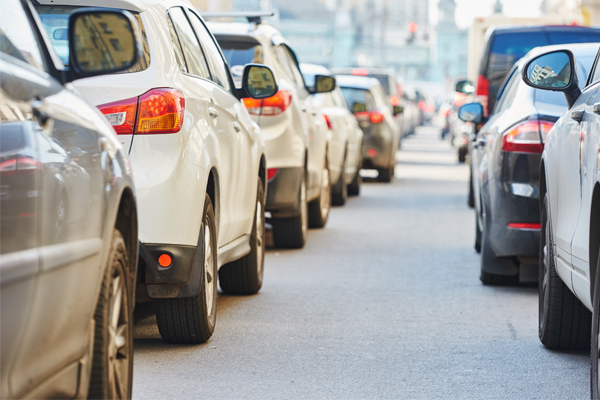 Daily average commute distances for Melburnians have barely increased between 2011 and 2016, growing at a far slower rate than the population, a new report has found.
As reported in The Age, it might seem your daily commute is getting longer each year, but half of Melbourne's population has travelled for just 30 minutes a day, since 2004.
Marion Terrill, infrastructure director at the Grattan Institute, told Ross and John many people have either moved to be closer to their job, or have gotten a job closer to where they live.
"It's not only how long it takes to get to work, it's how far people are travelling has barely changed in five years, and its been even longer than that that people are travelling half an hour to get to work," Marion said.
"One of the most important factors is we're not all converging on the CBD or one employment centre, jobs are spread really widely over the city.
"The city of course is crowded but the dispersion of jobs is a big factor."
Click PLAY below to hear the details