Dandenong Primary School evacuated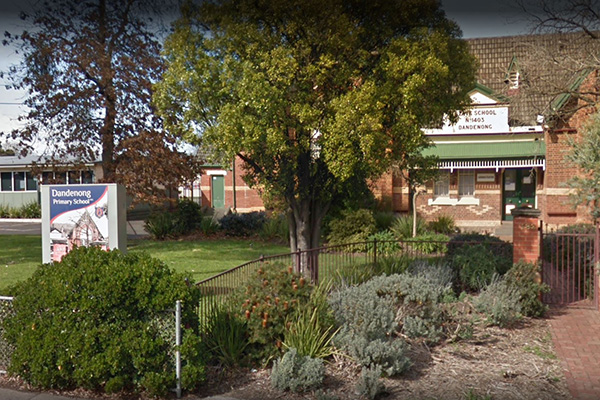 Students and staff have been evacuated at Dandenong Primary school as police conduct safety checks.
Victoria Police confirm they're currently at the school on Foster Street but say the exact circumstances are being investigated.
Dat-Wong told Tom Elliott he could see inside the school from where he was on New Street and that police had cordoned off the area.
Grumit is a parent of Dandenong Primary student, he told Tom the school notified him to come and pick up his child early as a threatening call was made to the school.
More to come.
Photo: Google Maps