Dangerous parent driving: Students warned to watch out for risky drivers outside schools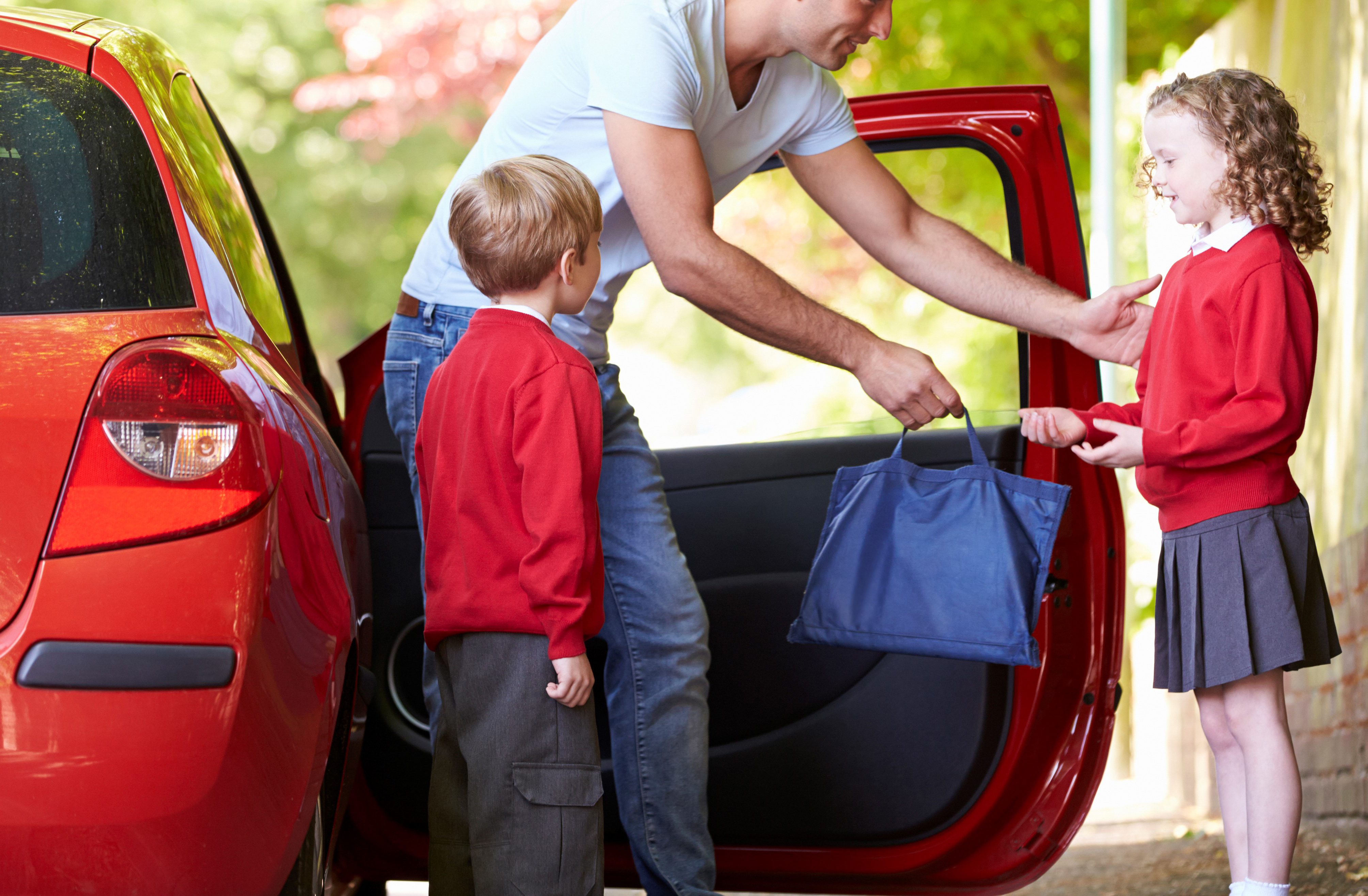 Primary school students are being warned not to walk to school alone because of dangerous driving by rushed parents.
The Herald Sun reports that principals at several Victorian schools have been forced to warn students to take extra care outside school after road accidents or near misses.
Annie Marie Klieman, president of the Victorian Principals Association said parents, not children, need to change their behaviour.
"If we restrict our children from walking to school we're not managing the wrongdoings of those that are breaching the law," she told 3AW's Ross and John.
Ms Klieman said she has, at times, called the council to arrange for inspectors to fine parents doing the wrong thing outside her school.
"Parents would start getting bills or fines in their mail … and then of course I would get abused as the principal," she said.
Caller Shannon said it's not only parents who are driving dangerously around schools.
Her 12-year-old son was hit by a high school student, who was driving while on his phone, on his walk home yesterday.
"He looked at the student who was leaving the school and saw that he was slowing down, so my son proceeded to cross," she told Neil Mitchell.
"The kid didn't stop and knocked my boy to the ground."