Daniel Andrews' blunt message to the unvaccinated hoping to 'wait it out'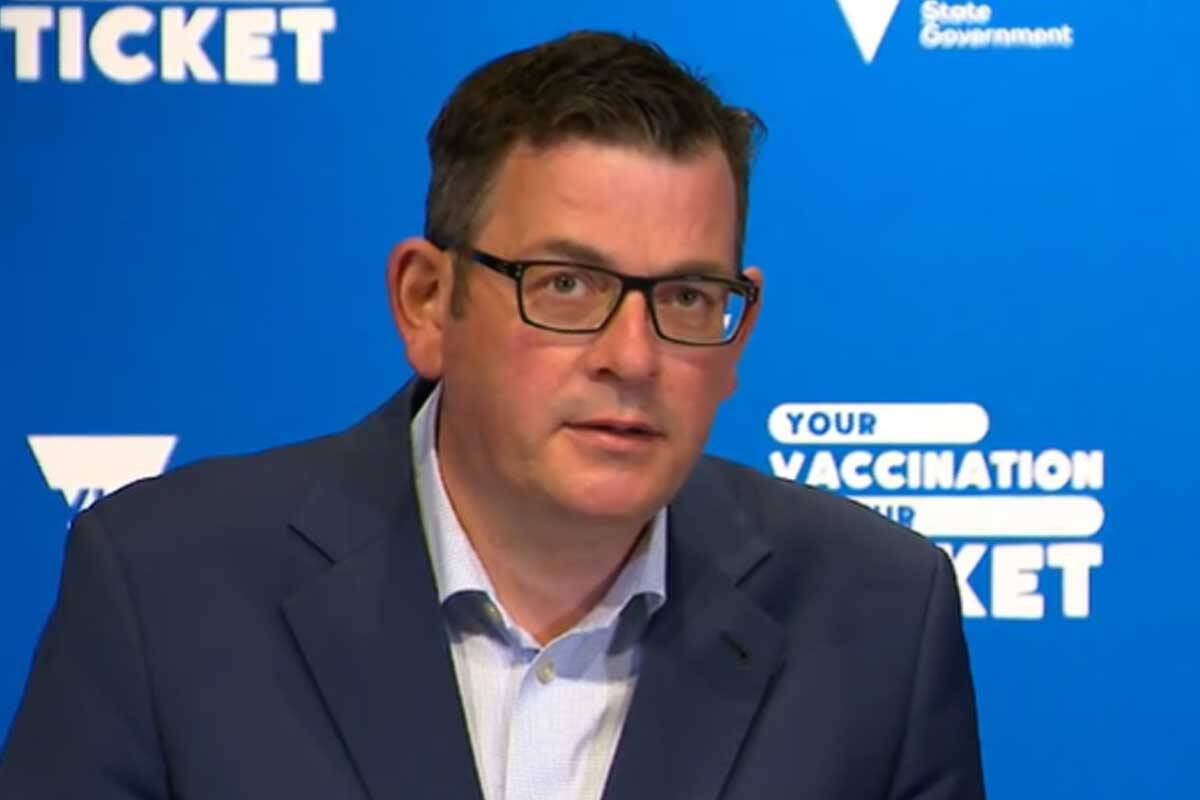 Daniel Andrews says unvaccinated Victorians thinking they can "wait it out" and will be allowed to return to the pub, work, or events, without being vaccinated against COVID-19 in the near future are in for a rude shock.
"It won't be any time soon," the Premier said.
"Please don't play that game."
Mr Andrews was asked on Tuesday how long proof of vaccination would be required and when restrictions would be completely removed.
"Why would you get the system going, and then essentially pull it all down," he said in response.
"That doesn't make any sense to me, in any event, and we will not be doing that here."
Almost 90 per cent of eligible Victorians have now received at least one dose of a vaccine.
"If you make the judgement to not get vaccinated and you reckon you can 'wait it out' with us, or the publican, or whoever – you won't 'wait out' the virus, because the virus will be here for a long time.
"And your only protection against it is being vaccinated.
"This will be well and truly into 2022, and then we'll get into booster issues.
"And who knows what variant is coming? We don't."