Daniel Andrews details latest 'modest' changes to COVID-19 restrictions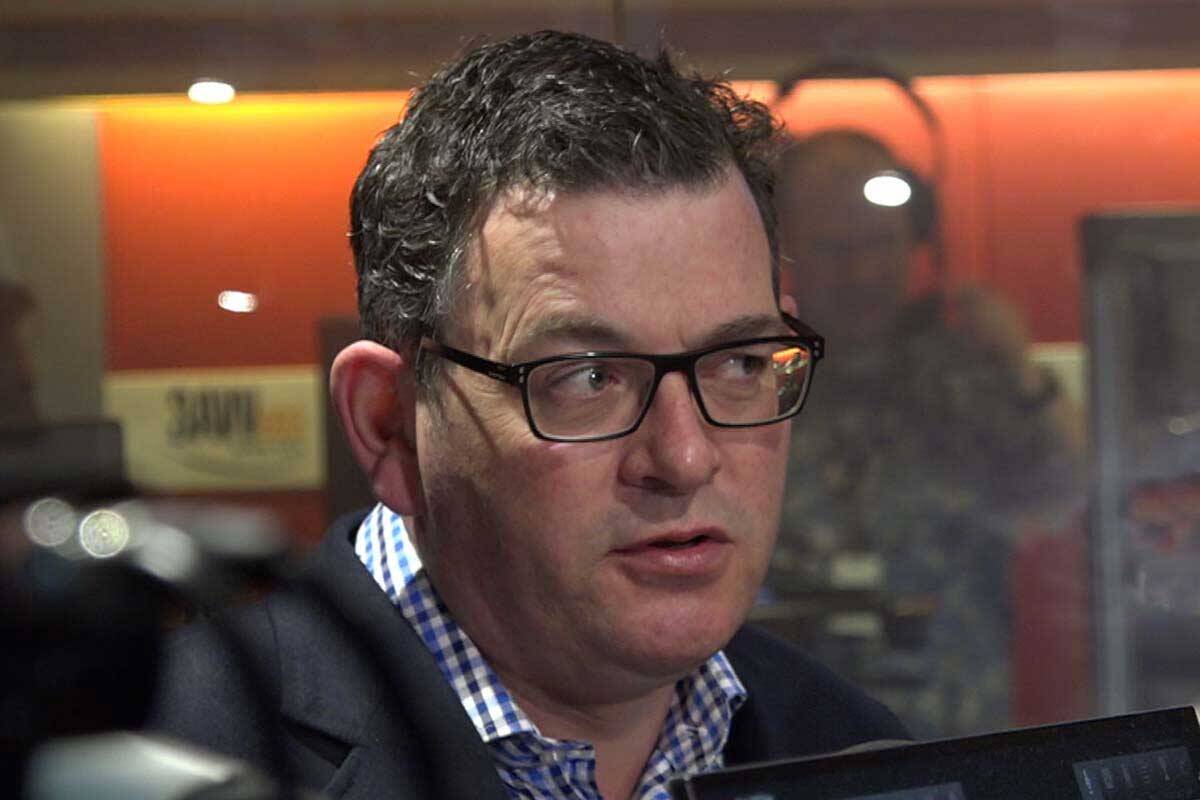 Daniel Andrews says Victoria will hit its 80 per cent first dose COVID-19 vaccination target "some time" today, triggering a further small easing of restrictions.
The Premier joined Ross and Russel on 3AW Breakfast on Tuesday morning.
He said from midnight, activities such as tennis, golf and boating would be able to resume (from 5am due to the curfew).
The 10 kilometre travel limit will also expand to 15 kilometres.
"We are not over selling it, it's a series of modest changes, but it gets people back outdoors doing the things they love," the Premier said.
Press PLAY below to hear Daniel Andrews on 3AW
He also responded to reports some COVID-19 patients were being taken to hospital and put straight onto ventilators because they'd avoided calling an ambulance because they assumed they'd have to pay for it and can't afford it.
"If you need an ambulance because you've got COVID-19, then you can call one and you will not be charged," Daniel Andrews said.