Dannii Minogue on turning 50 and how showbiz has changed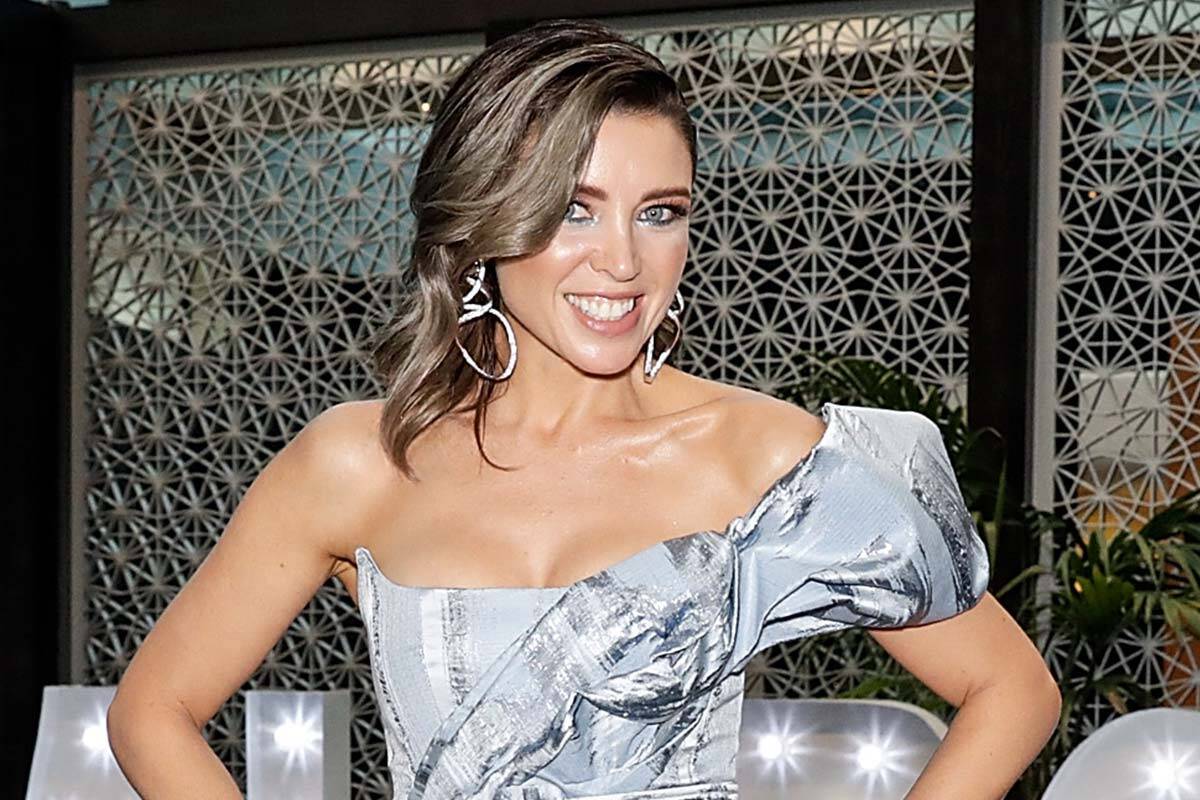 Australian pop icon Dannii Minogue is about to turn 50.
She says she's not worried about getting older, and it's getting easier to celebrate aging in showbiz.
"Growing up, if you think of who my mum maybe had to look up to in film and television, there was sort of an age where maybe after 30, women just didn't exist in TV unless they were the old rickety grandma or something," she told Ross and Russel.
"Of course (on) TV now we have, I think, so many different women of different ages that are still vibrant and valuable in the community.
"I think there's much less stigma attached to it.
"It's something I really value, getting older and hopefully wiser."
Minogue also shared what it's like behind the scenes on the Masked Singer, and how she feels about older sister Kylie's return to Australia.
Press PLAY below to hear the full chat
Image: Sam Tabone/WireImage via Getty