Darren James catches up with stunt double, former model and motorbike rider Rhianna Buchanan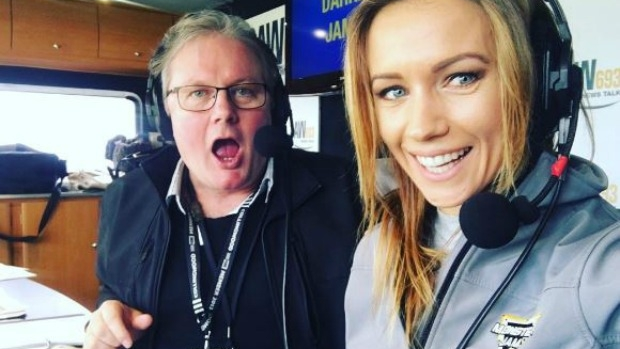 Australian stunt double, motorbike rider and former model Rhianna Buchanan's been busy.
She's the Monster Jam ambassador who began her stunt career in 2012 filming Wolverine in Sydney.
And she can't wait for the release of Ghost |In The Shell in February 2017, starring Scarlett Johansson, who she worked as a stunt double for filming in the streets of Hong Kong.
Most weekends, you can find her travelling around performing in stunt shows.
She caught up with Darren James at the Royal Melbourne show, click play to listen to their chat: