Darren James learns how to recycle technology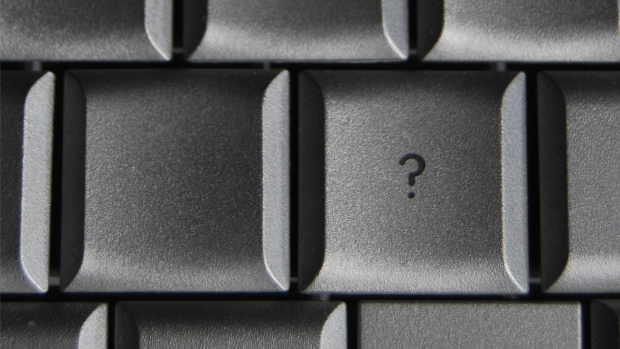 If you're like Darren James, you may be confused as to how to properly dispose of technology.
John Gertsakis, the Chief Sustainability Officer at Infoactiv, taught Darren where to take old phones, chargers, and computer parts.
'We're very fortunate now – we've got over 500 drop-off points around Australia, and it's free,' Mr Gertsakis said.
Click play to learn more