Day, Scott coming to Melbourne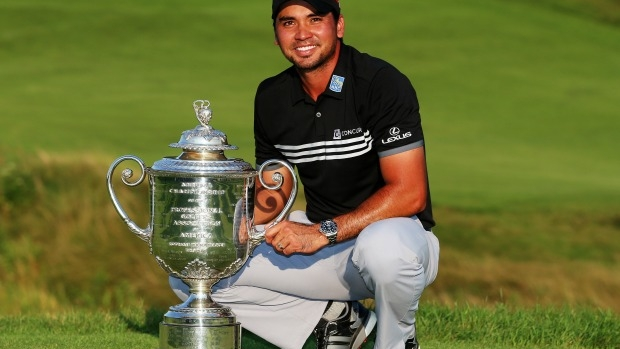 The World Cup of Golf returns to Melbourne in November, where Jason Day and Adam Scott will represent Australia.
Vice President Matt Kamienski is excited by the tournament coming to Kingston Heath.
'It's a recipe for success,' he told Sports Today.
Kamienski is also a supporter of golf being introduced to the Olympic Games.
'It does wonders for the growth of any sport that is a participant in the Games.'
Click PLAY to hear the interview