Deadline looms for council elections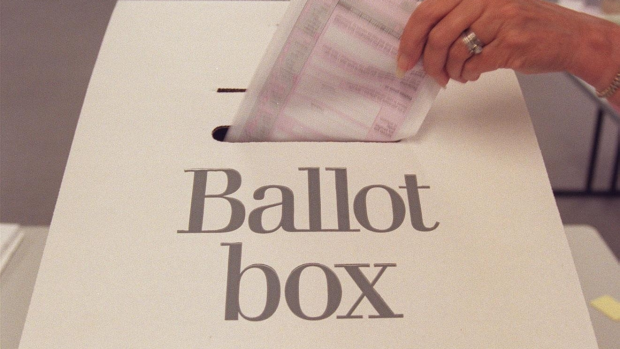 Victorians who haven't received their ballot packs for the local government elections are being told to visit their local electoral office to get a replacement pack.
Lord Mayor Robert Doyle criticised Australia Post saying some residents have complained of not receiving their packs despite the Victorian Electoral Commission sending them out at the start of the month.
'We are getting messages from people who haven't got their voting packs yet,' he told Neil Mitchell this morning.
Seventy two of the 78 local government councils are holding postal-only elections this year – and the deadline for the return of ballot packs is 6pm tomorrow night.
VEC spokesman Lawson Fletcher said voting is compulsory and Victorians need to request a replacement pack to avoid a fine.
'The best option from today is for people to visit their election office in person and they can request and be issued with a replacement ballot pack on the spot,' he said.
Election offices are open until 8pm tonight and from 9am-6pm on Friday.
Australia Post said there was no issue with the delivery of ballot packs.