Debate reignited over pill-testing after deaths of two people at Sydney dance festival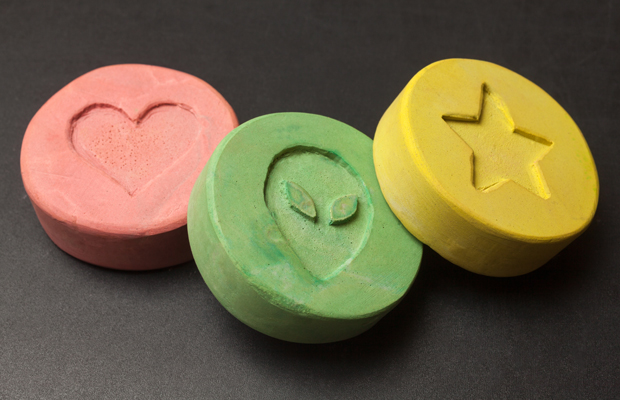 There are renewed calls for a pill-testing scheme at dance music festivals across the country after the deaths of two people at the Defqon1 music festival in Sydney at the weekend.
Two people died, including a 21-year-old Melbourne woman, and three others are fighting for life after suspected drug-related incidents.
NSW Premier Gladys Berejiklian said she will look to shut down "unsafe" dance music festivals.
Dr David Caldicott, an emergency doctor in Canberra and senior lecturer at the ANU, said pill-testing is a way to undermine the criminal marketplace and it's clear we are losing the "battle of prohibition".
"At the moment the message we are giving (young people) is just to say no, don't use any drugs because it's naughty," he told Neil Mitchell.
"Our opinion in Canberra is that it is much more persuasive to tell young people what's in the things they are taking and how that could directly affect them."
Neil: "I think maybe it is throwing up up the white flag, and saying OK we can't stop these people doing it, let's protect them from themselves."
Click PLAY to hear more on 3AW Mornings