Denis chats to Block winners Hayden and Sara after taking out grand prize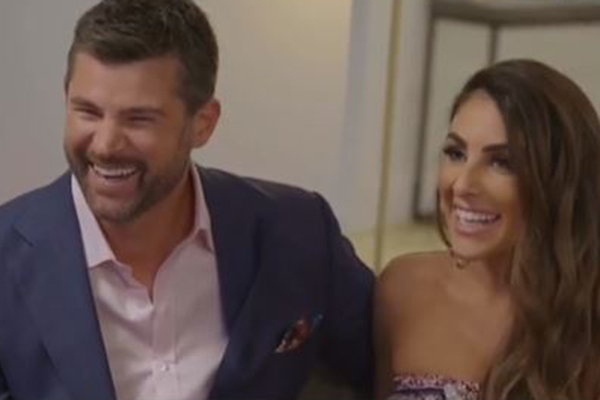 The finale of Channel 9's The Block ended in numerous surprises with underdogs Hayden Vale and Sara Tumino winning the series.
Their Gatwick apartment sold for $3.2 million, which was $545,000 over their reserve.
They've pocketed $645,000, and it's fair to say they're still on cloud nine!
The couple told Denis Walter they are planning a holiday with their families, who've provided endless support during the filming of the show, and some renovations to their Woolongong home.
During the final of the show they also revealed they are expecting a baby boy.
"We live in Sydney, it's hard to get by, every single cent of that money will go back into a renovation we are currently doing," Sara said.
It was certainly an incredible finish for the Sydney couple, after winning only one room in the series.
"With the state of the market, we weren't sure how it would go for everyone there was a lot of confidence in the old Gatwick right at the end, and not so much up top," Hayden said.
"That worked out the auction order, but the on the day we were all on such a buzz, and supporting each other for the best results."
Click PLAY to hear the full interview
Photo: Channel 9